[Originally posted May 19, 2010]
Me gaunt you long time. Sorry, couldn't help it.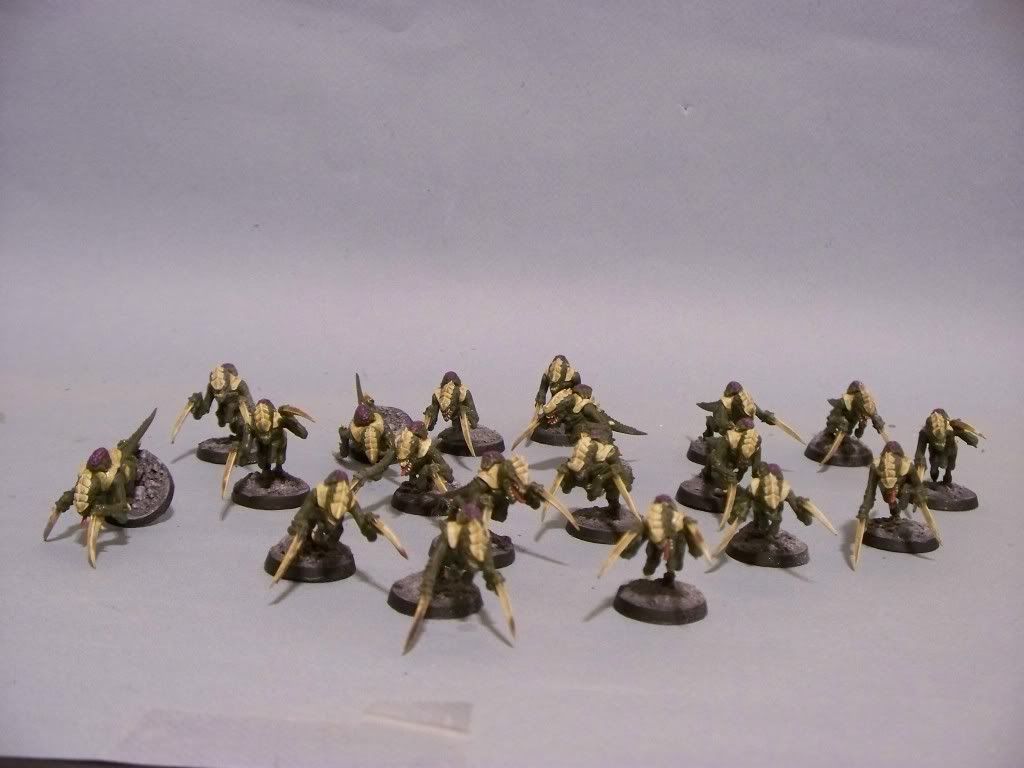 I was trying to figure out why I only had 19 hormigaunts. Then I found bits and pieces of one between my living room and deck out back. It seems my lab pup is doing her part against the 'Nid menace!