[Originally posted July 02, 2010 and July 02, 2010]
Here is my WIP Doom of Malantai: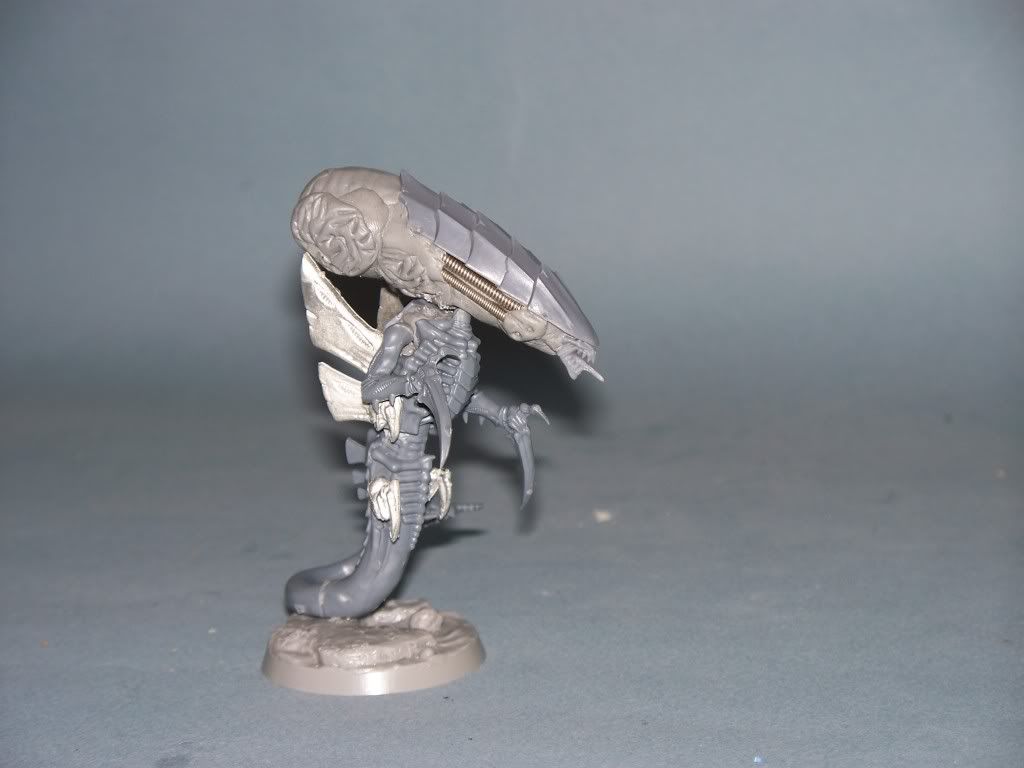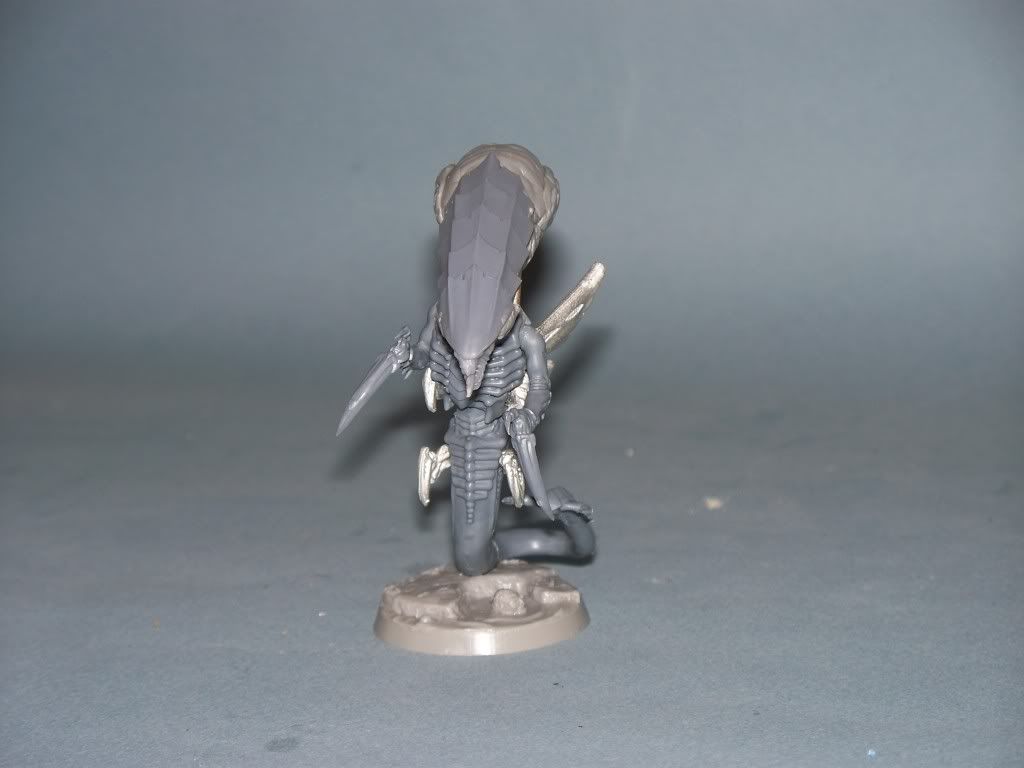 A little more work to the head and it will be done. Note that it is on a 40mm base.
The Doom of Malan'tai is complete, as is the latest batch of Ravenors and another base of Rippers. Also in progress is operation Double Nu, and some XAIR Bots. However, they must take a momentary back seat for my July Motivational Challenge which is Troops. For that I will be doing up the squad of marines that came in the Battle For McCragge set. Yes, I am an entire edition behind on painting my marines. Oh, and the Growlers once again get relegated to back seat. :'(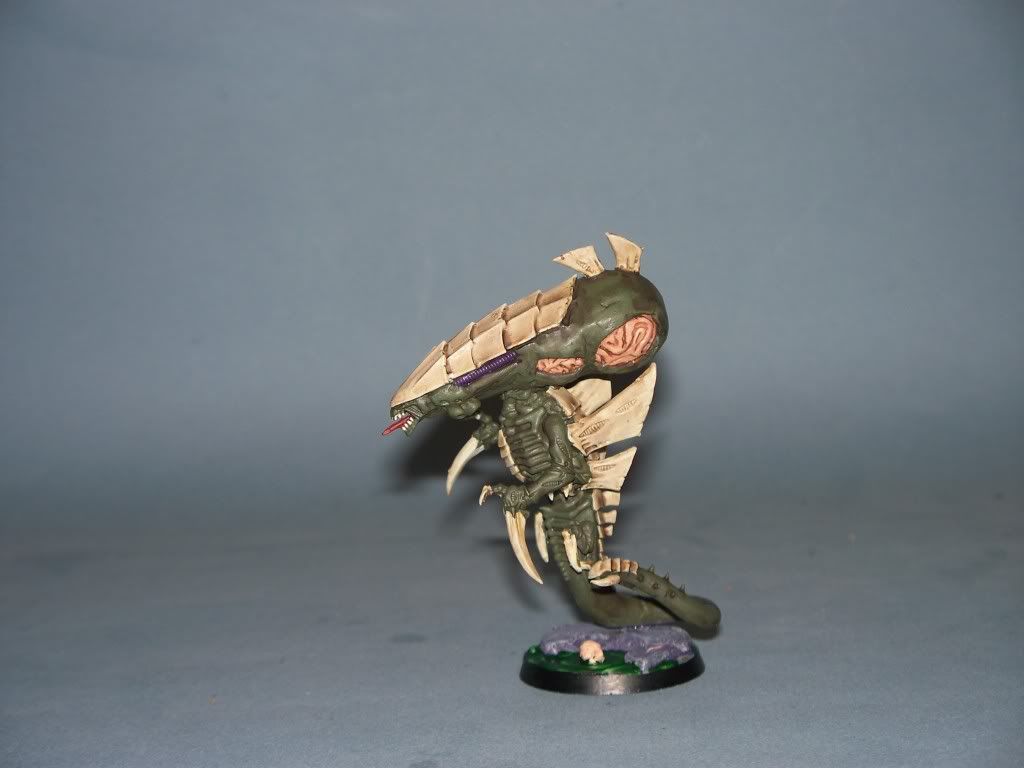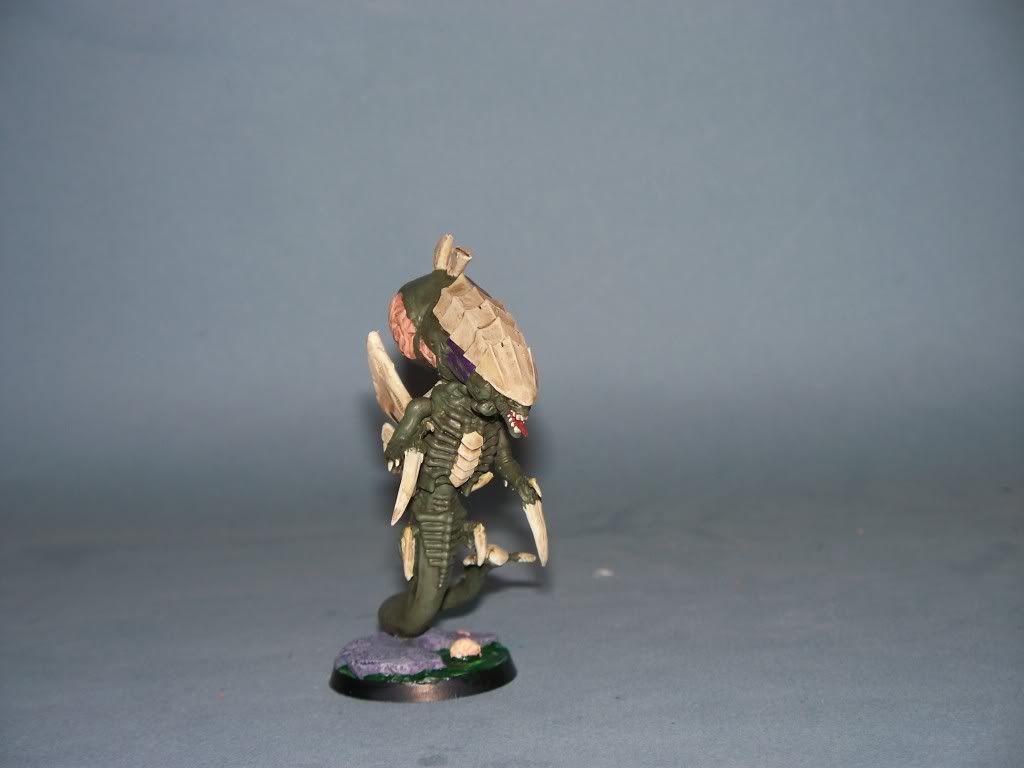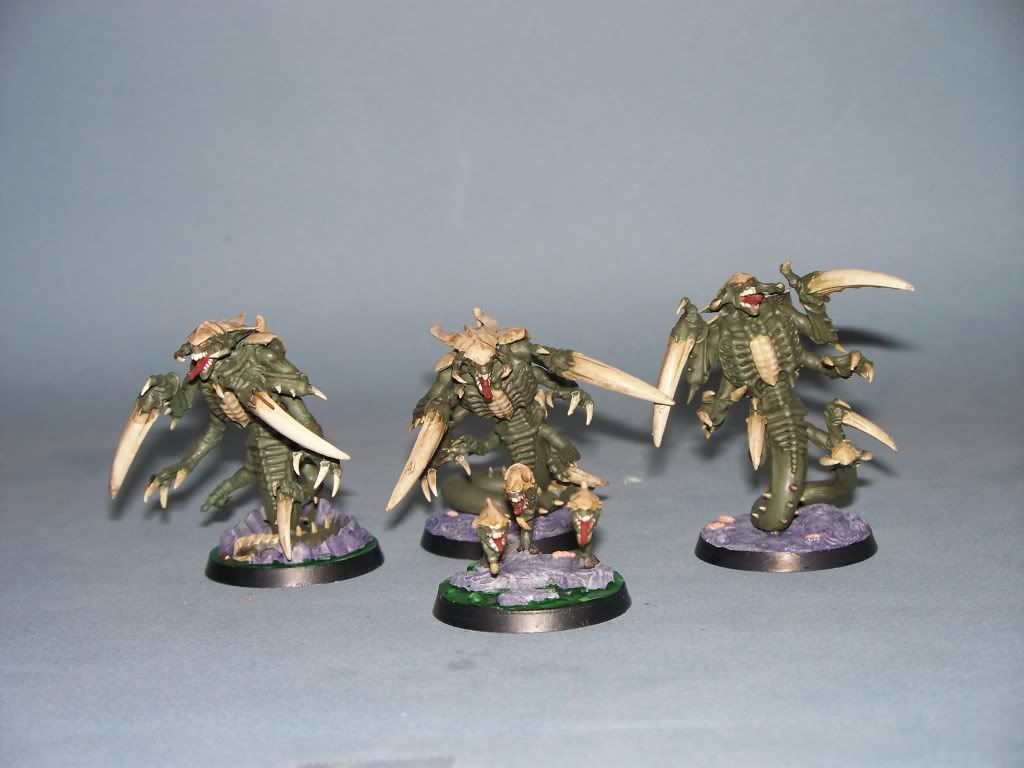 I am pleased with how the sculpting turned out, especially since there aren't many "guide to sculpting giant alien brains" out there (although I bet there is porn that covers it).