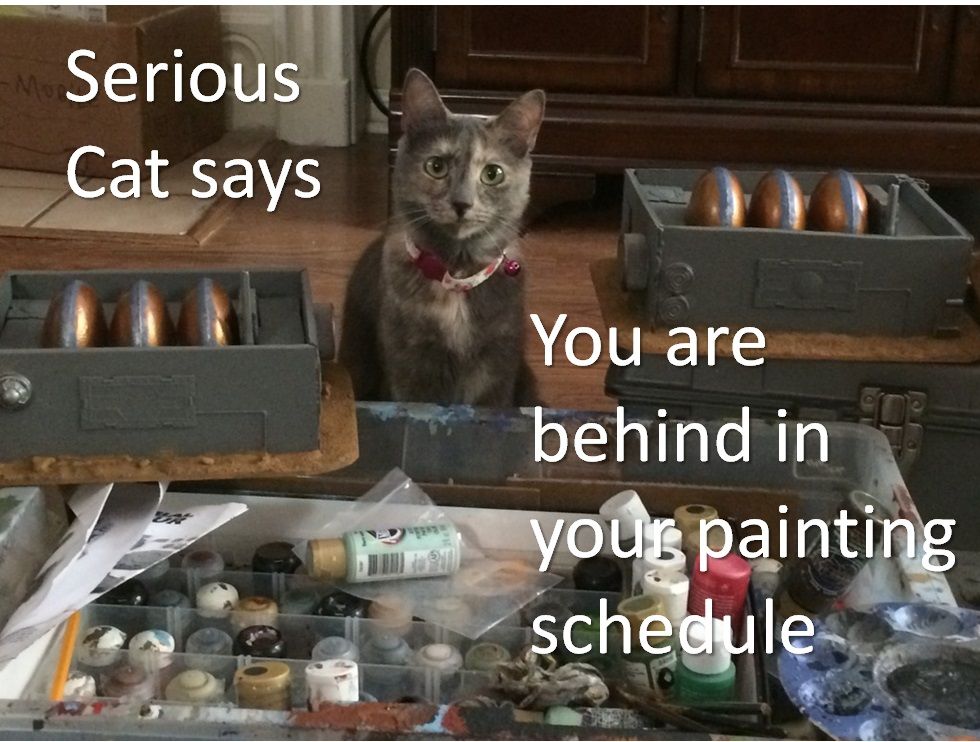 I got way behind this month between work and doing up some terrain. Not sure if we were approached or we went to them (restraining orders and all) but we are providing terrain for Wargames Con's Narrative Event. One of our group's members (The Coastal Bend Heretics) Ryan did the majority of the assembly and I came behind and added some bits and then painted them up.
Below are some WIP shots and the final product: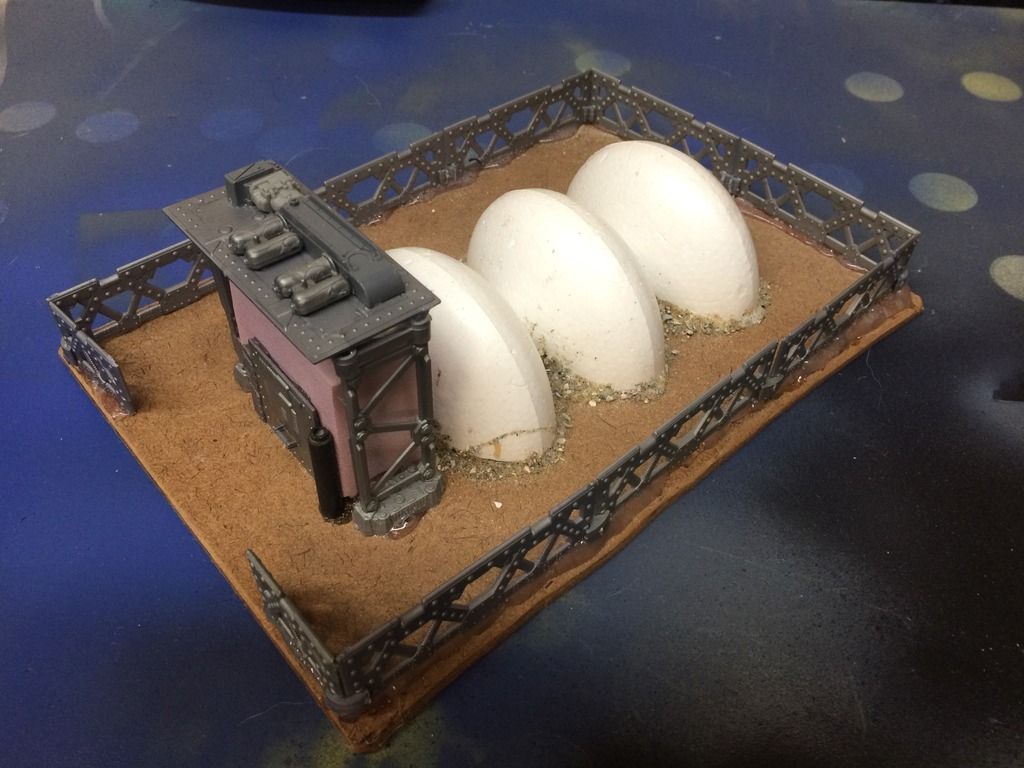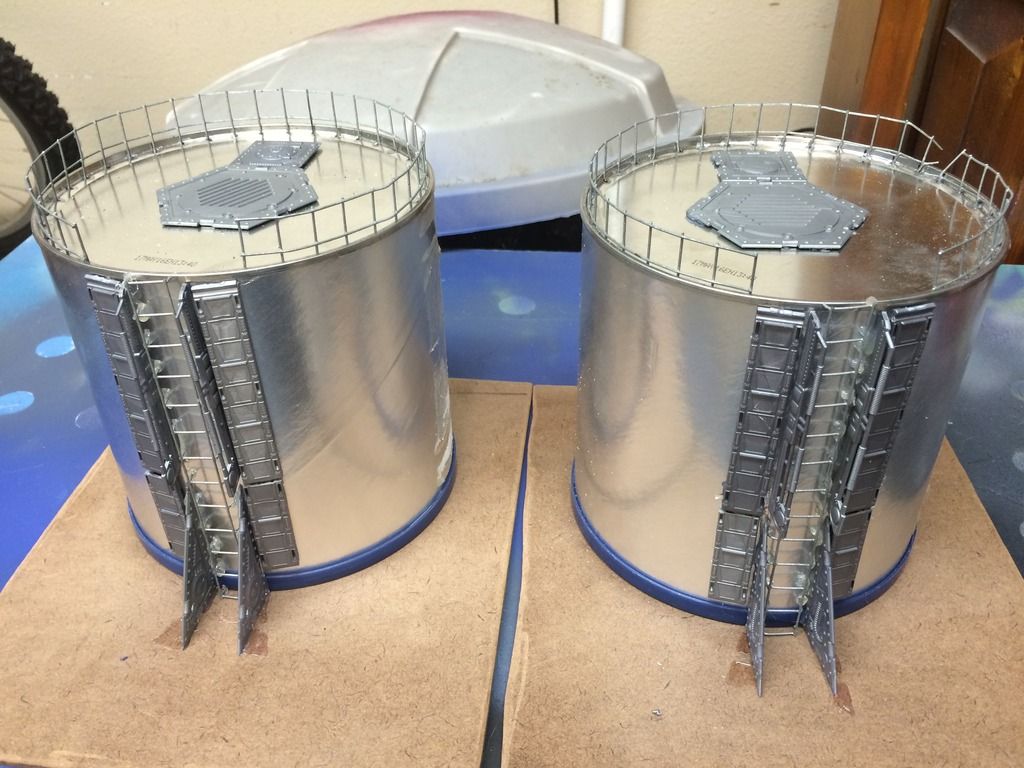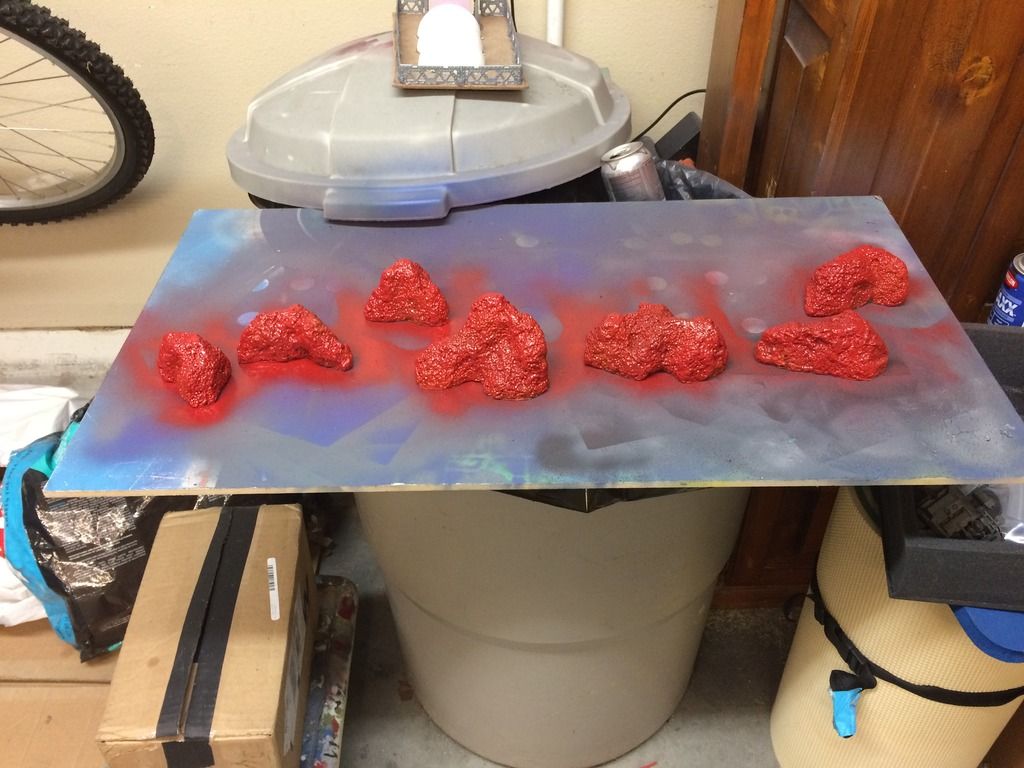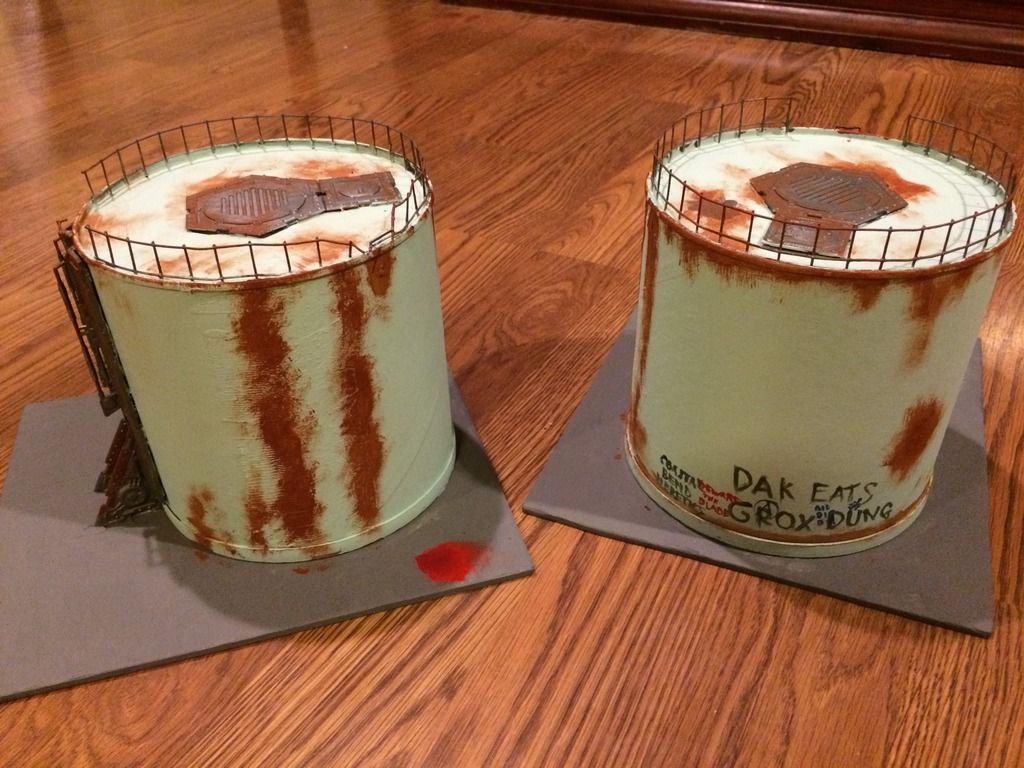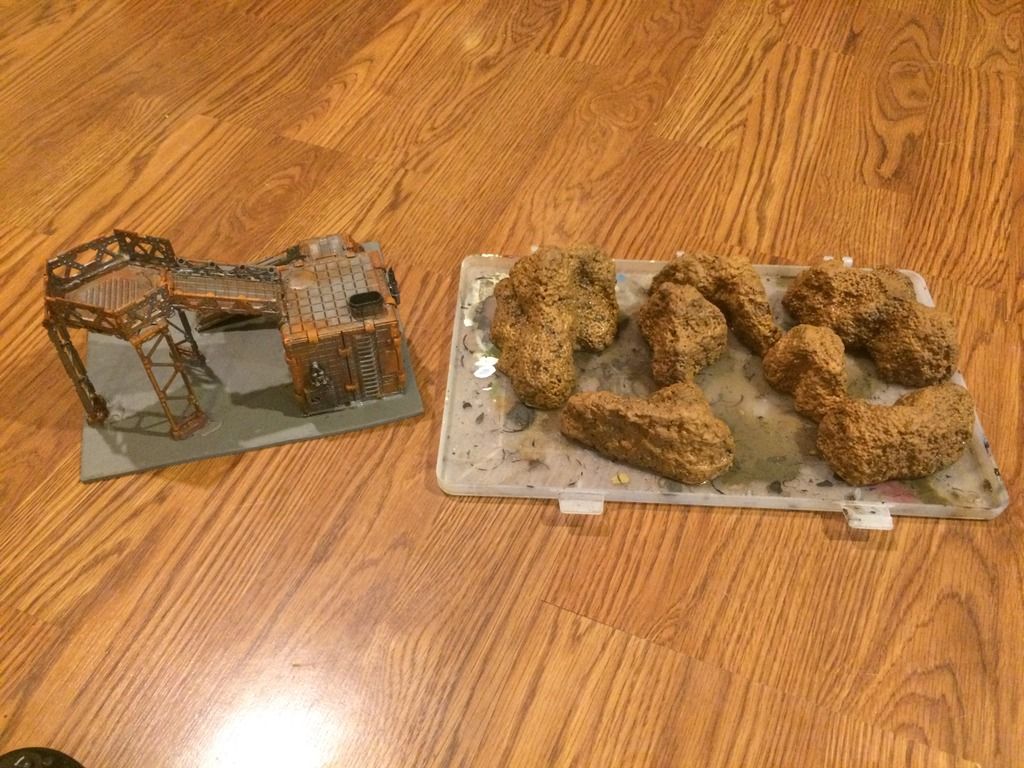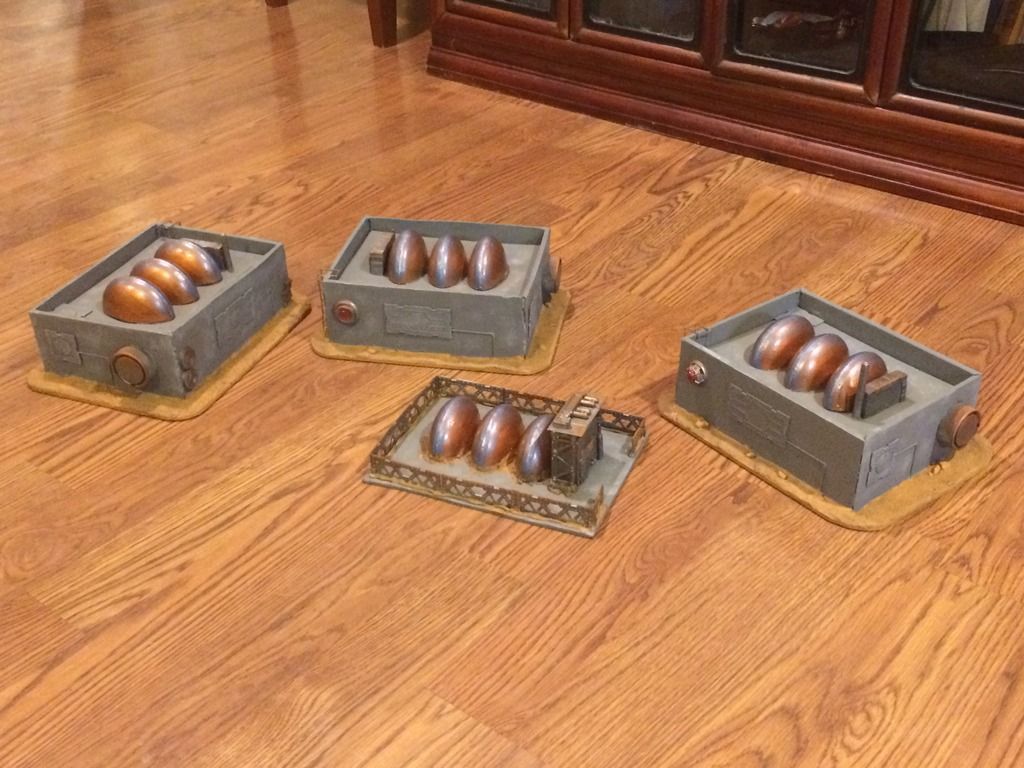 If you get a chance to play on the terrain, I hope you enjoy it as much as we enjoyed doing it up for you. Try not to look too closely at the blemishes.