For all of you out there* who were wondering what I was up to this past month, rest assured I have been busy. First, my monthly challenge for September (Heavy Support) was the classic Vindicator:
Secondly, hearkening back to the blog's roots-I worked on some Imperial Guard Vehicles. Both need crews but here are the chassis. A second Medusa conversion: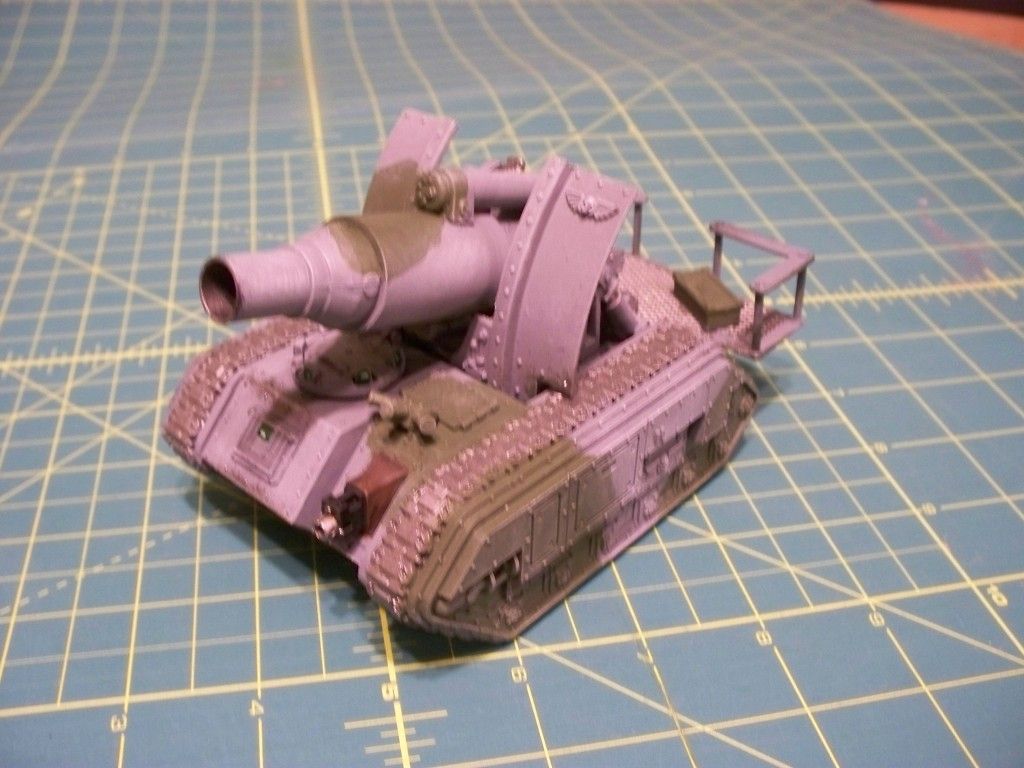 A rebuild of an old Griffon Mortar: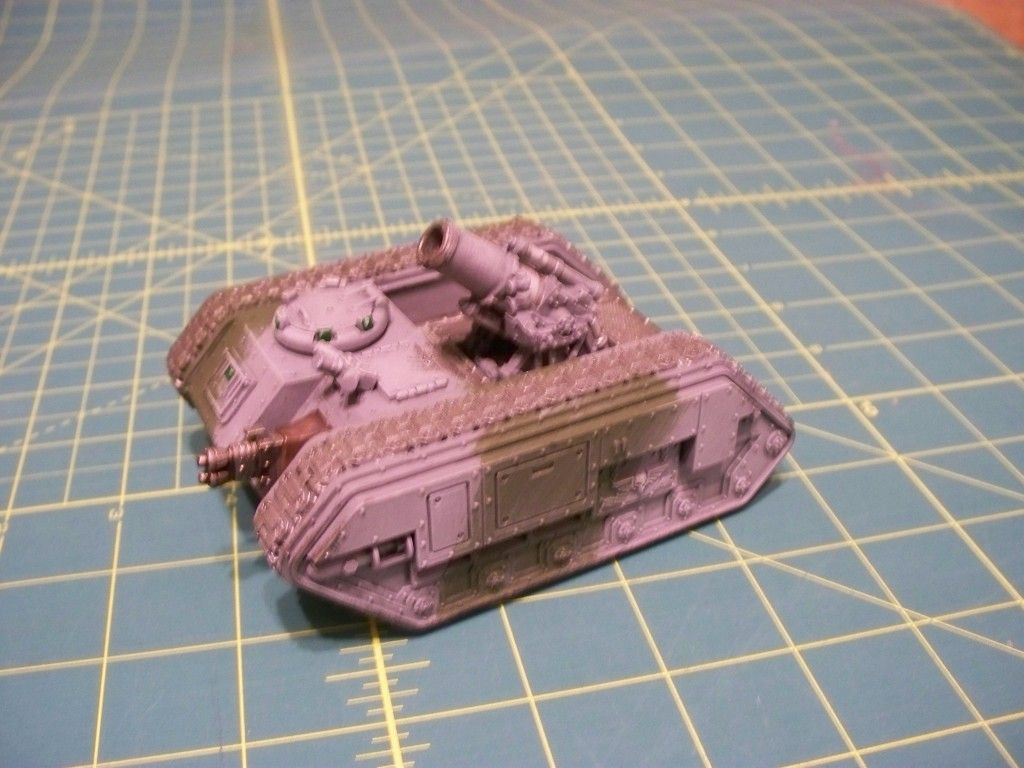 And a third (completed) project that has been redacted by the inquisition but this picts leaked out: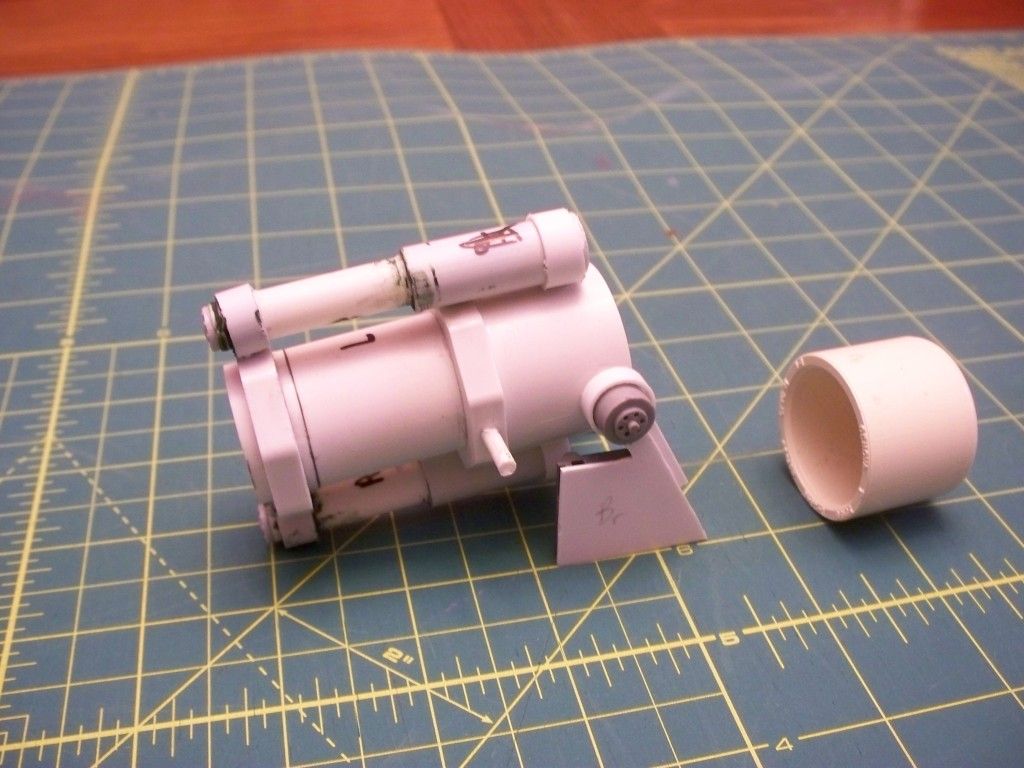 Lastly, working on some terrain. Some of the bits I set aside for these projects have been sitting for literally years. Mostly I'm plasticizing (that's not even a word is it?) some old Necromunda terrain (I hate using card board) but I did scratch build a small landing pad: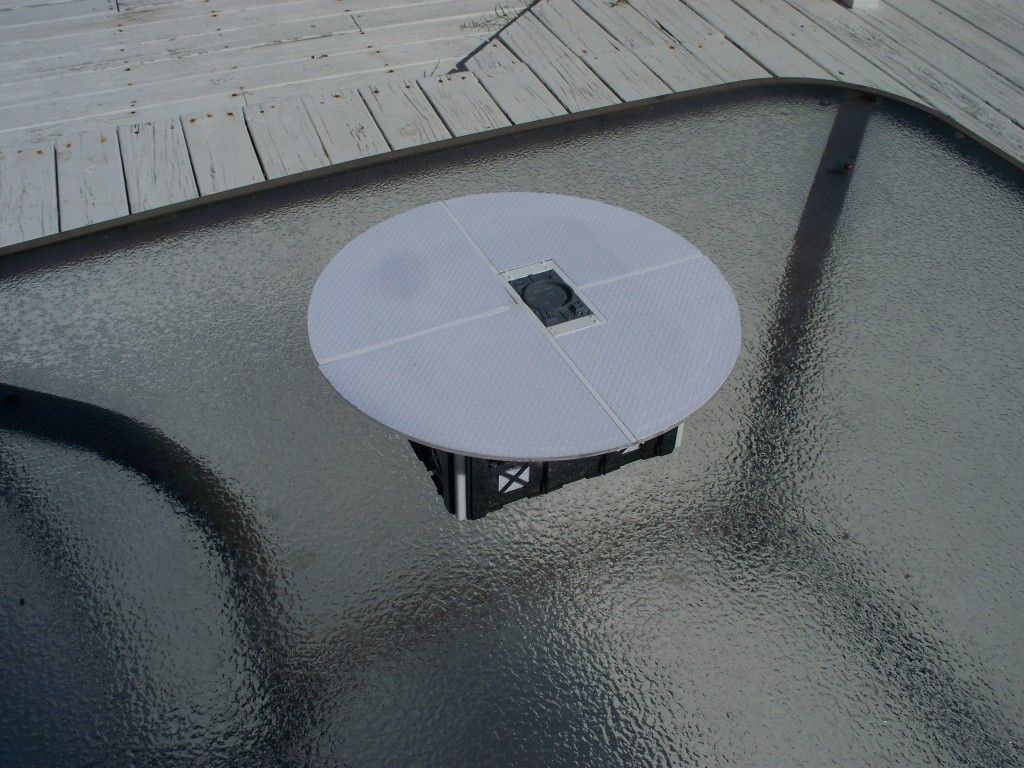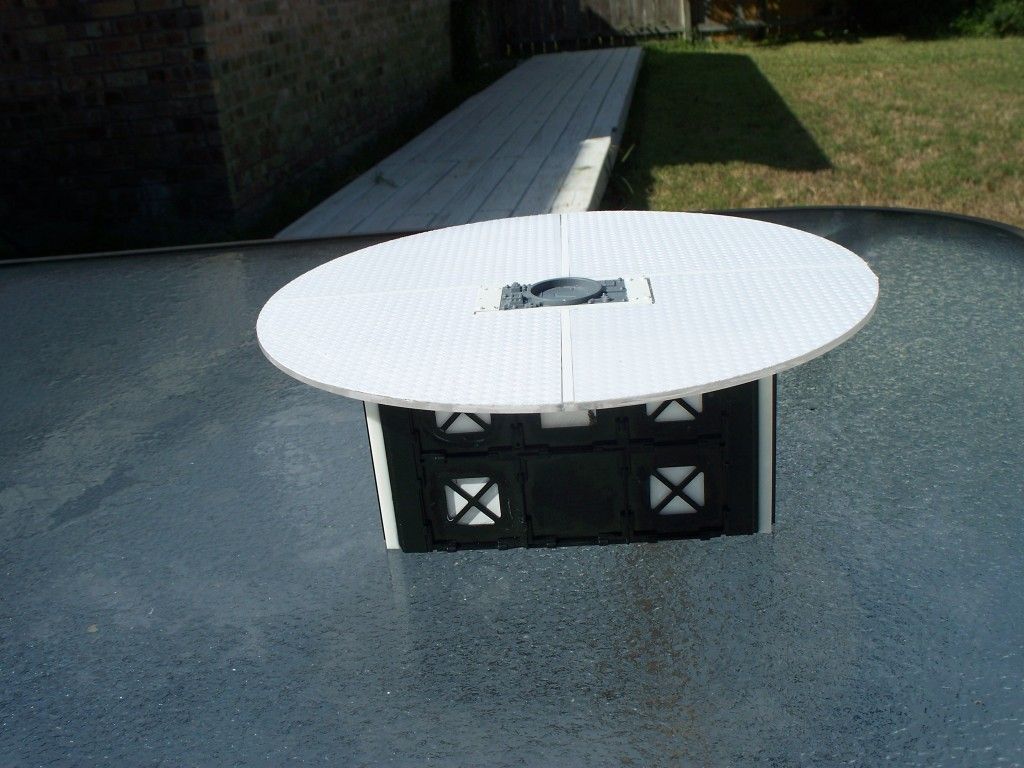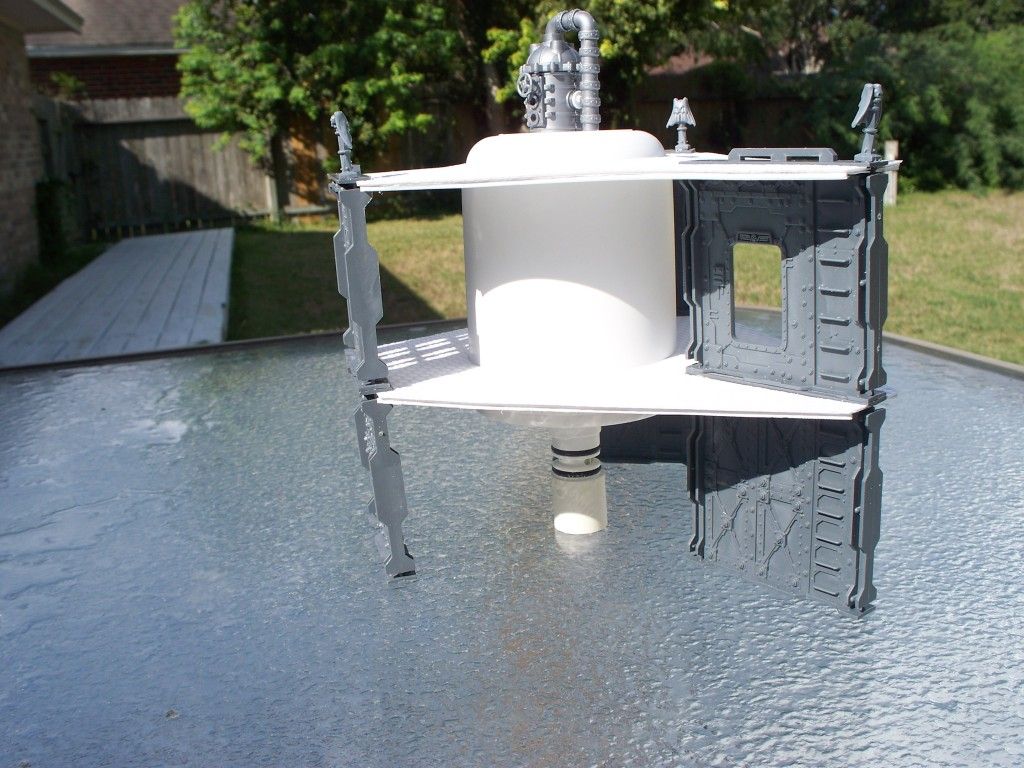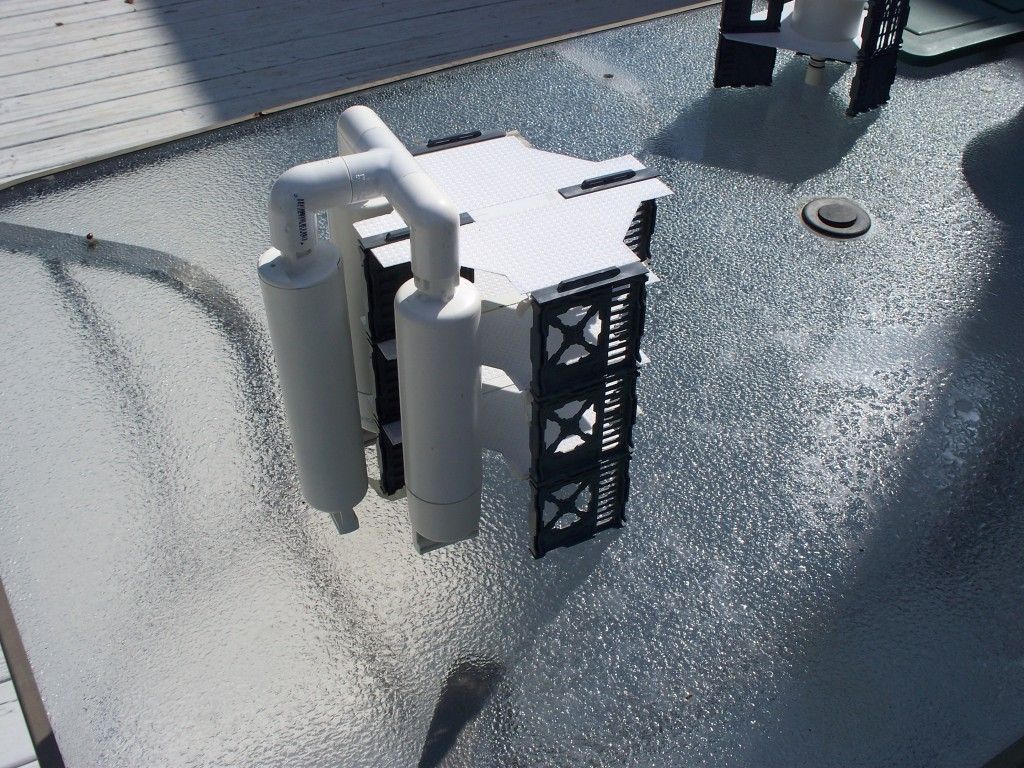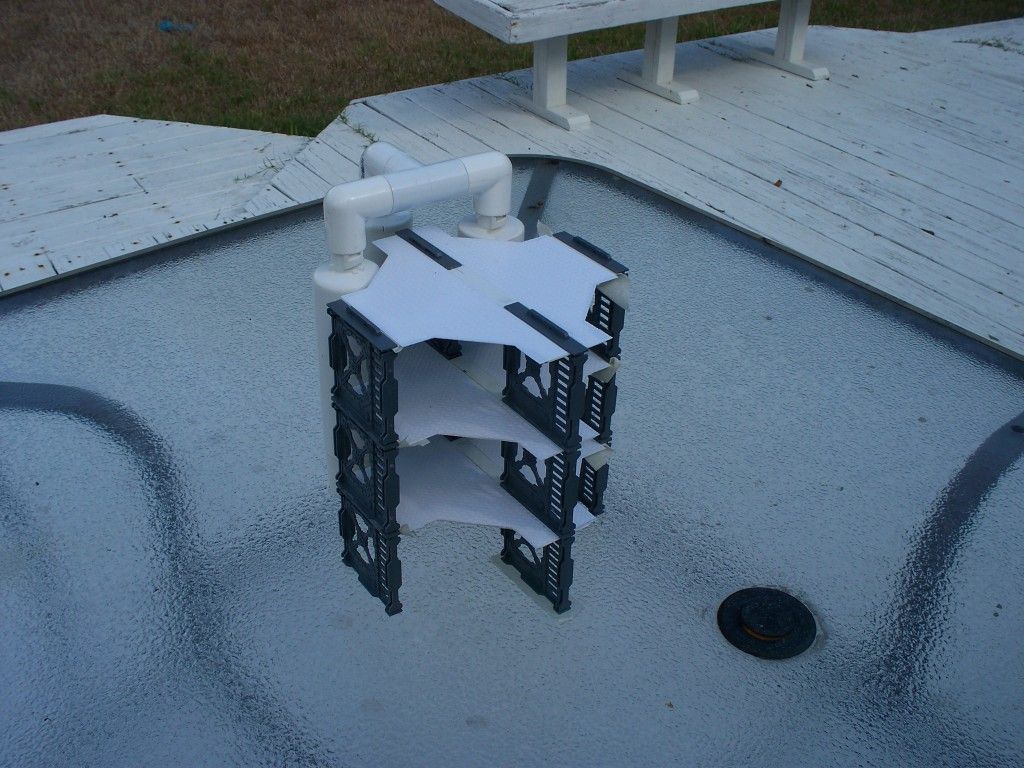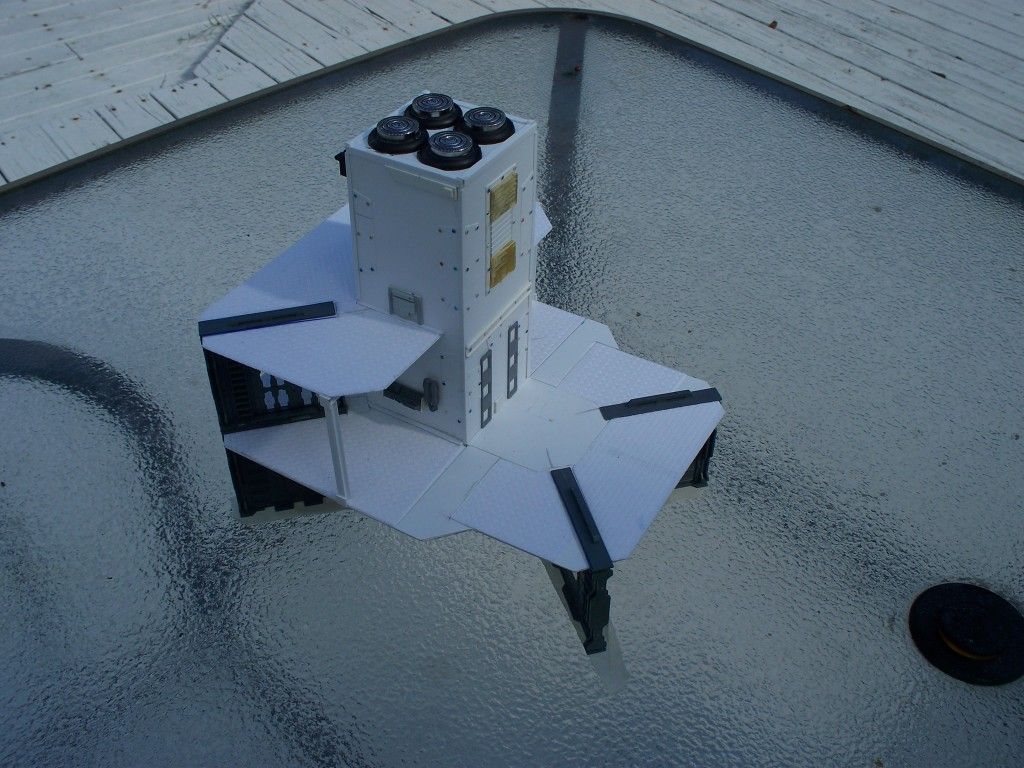 *That would be no one incidentally.