Completely original. In no way inspired by a major film franchise.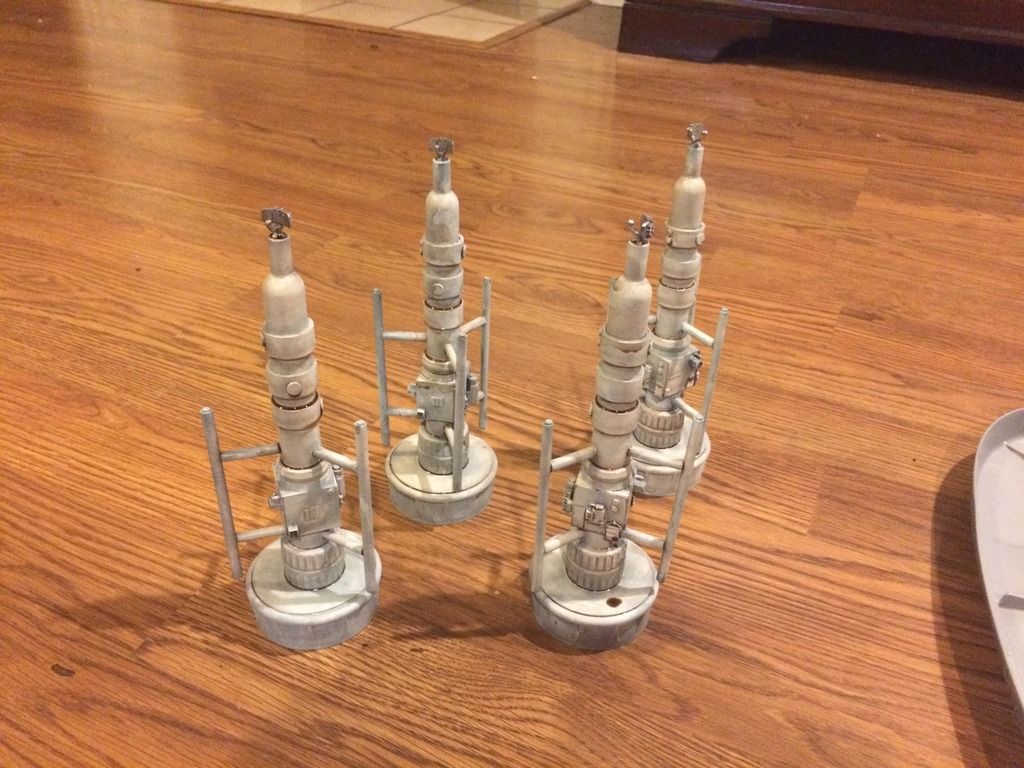 In no way inspired by continued watching of Rogue One.
The project that has sidelined my progress is mostly done; I will be posting in the next couple of weeks.
It was made of used dry-erase markers, drink lids, PVC pipe sections, wooden squares from Hobby Lobby with plastic squares glued over it and details added to that, rings, and of course GW bitz.