But will be ramping up quickly.
I knocked out a bunch of my son's Space Wolves in January.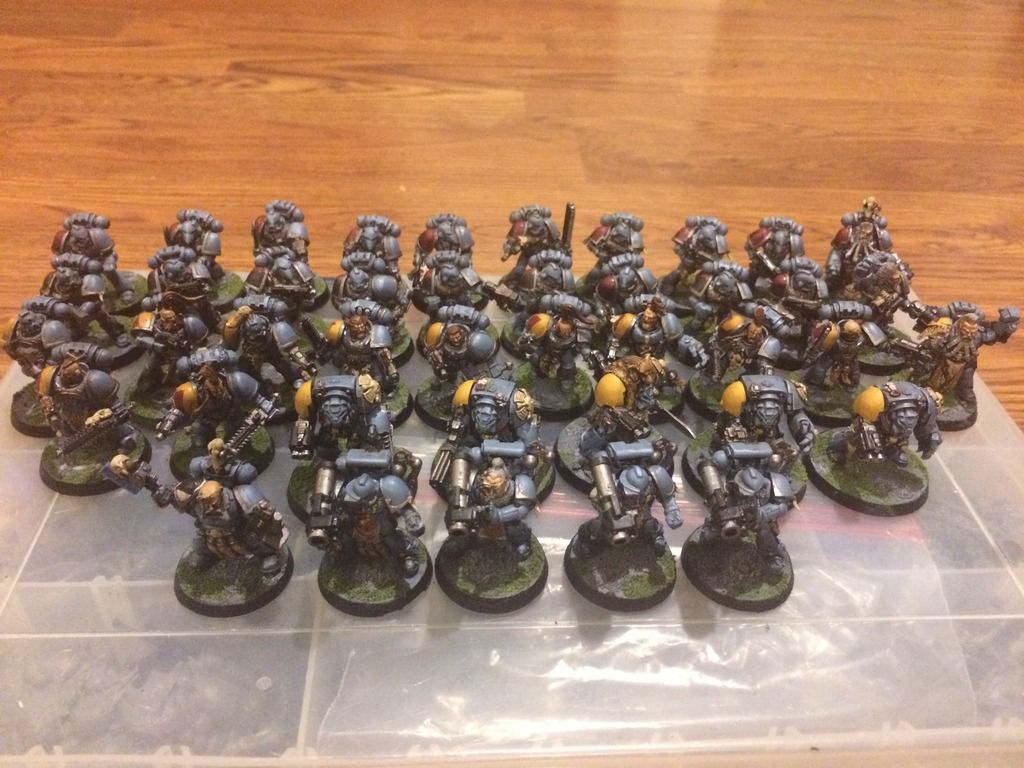 Year of the Bug has been delayed but the delay will be epic.
I got inspired by Rogue One to do some particularly themed terrain which also ties into the Spaceport Project. I have terrain I new realize I made two years ago and now need to paint it. Considering the projects I am finishing assembling and about to prime, the time is now.