I call this titan Grimlock for reasons that should be obvious.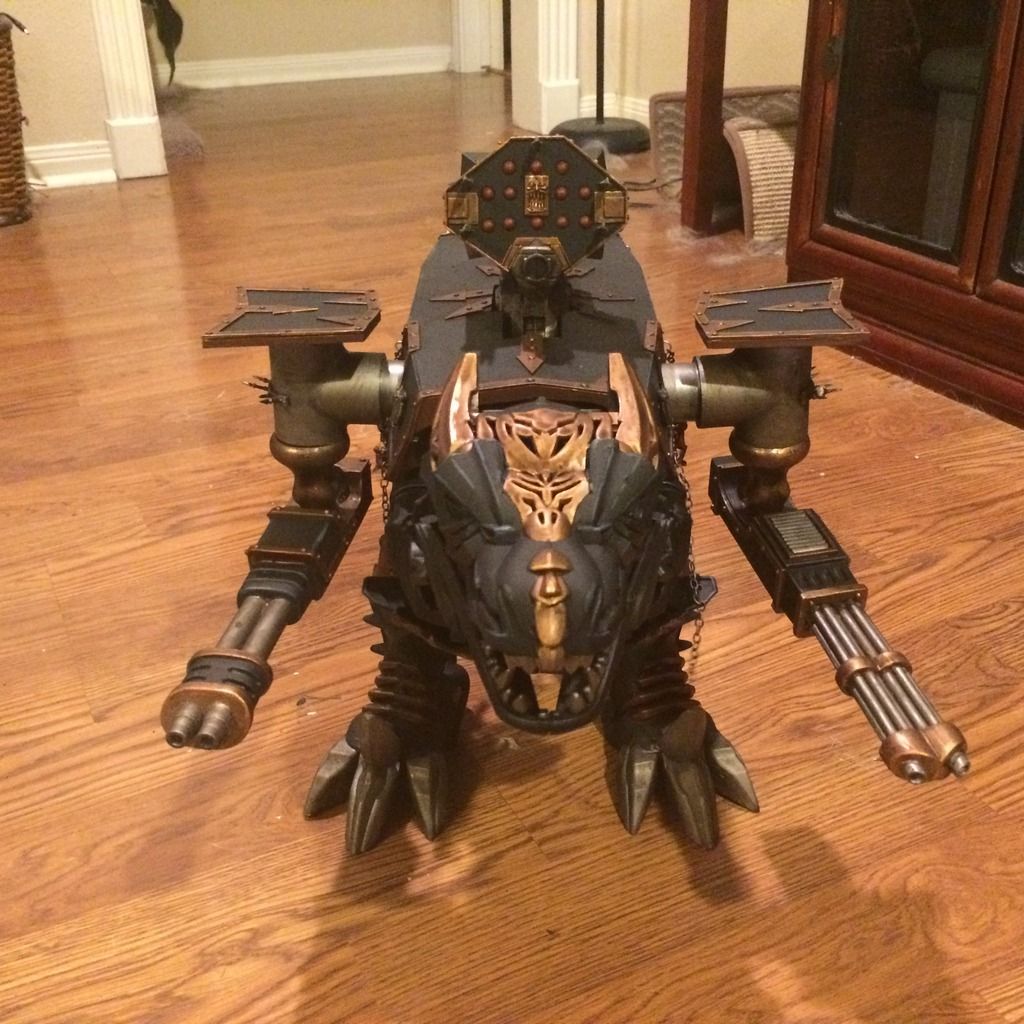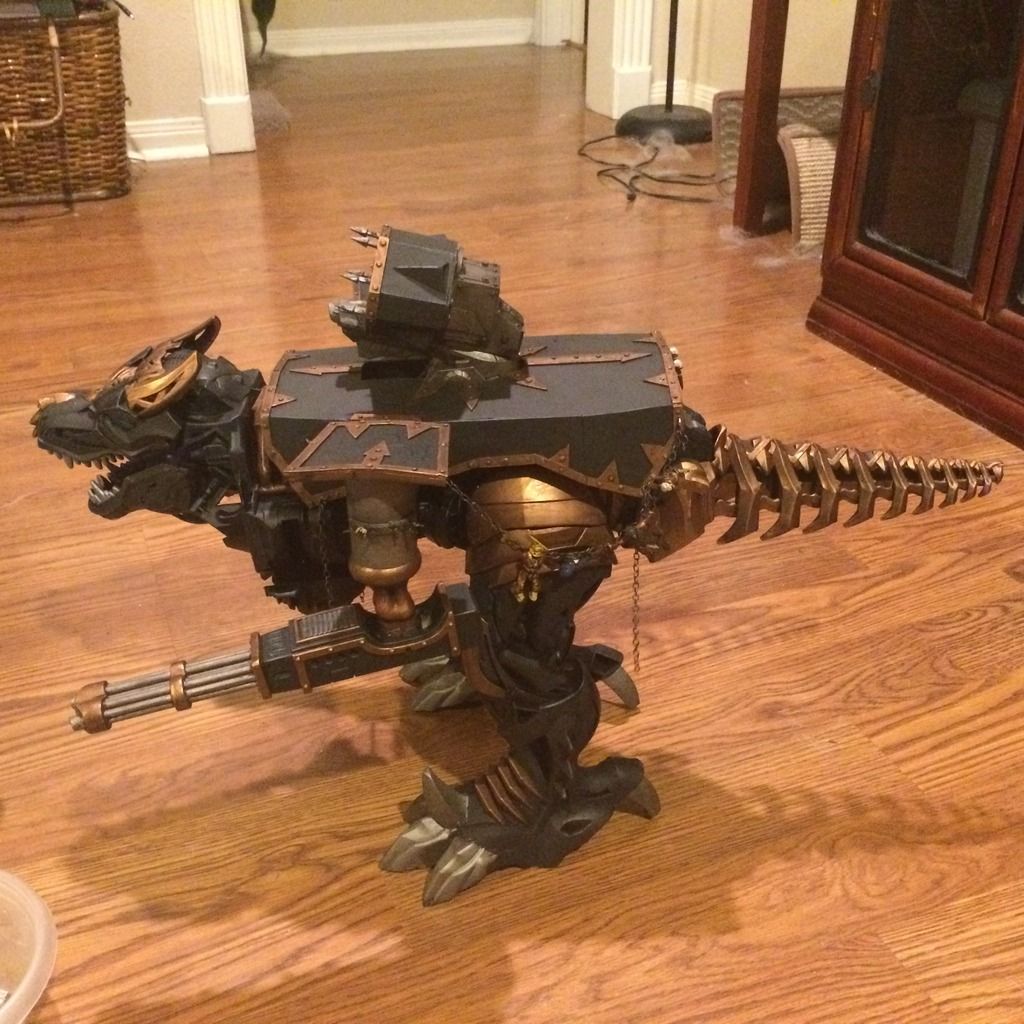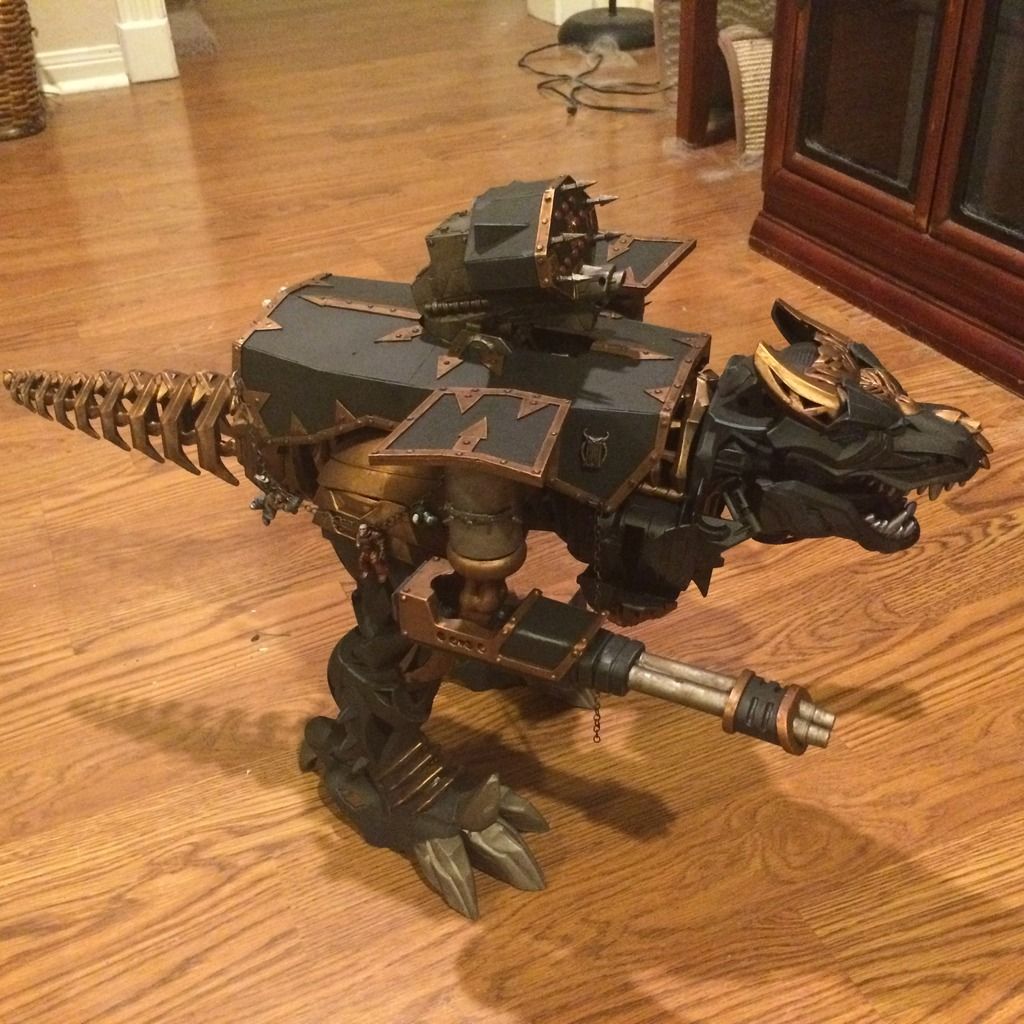 Here it is side by side with an old Armorcast Titan for scale:
Construction:
I remember seeing one in the store an thinking it has to be pretty close in size to a Reaver Tiran. I decided it wouldn't take an insane amount of work to do. It took a few long nights figuring out how to anchor the arms to the main chassis and there is some internal work that I did not get shots of; it was very important that the arms not be flimsy or fall off easily.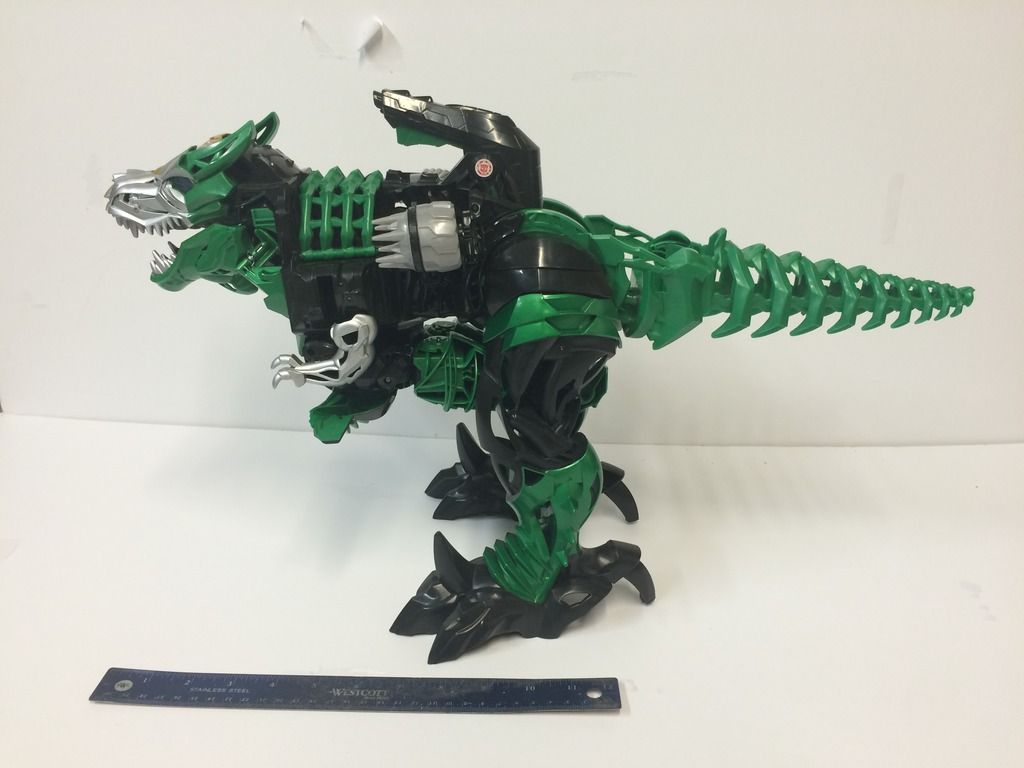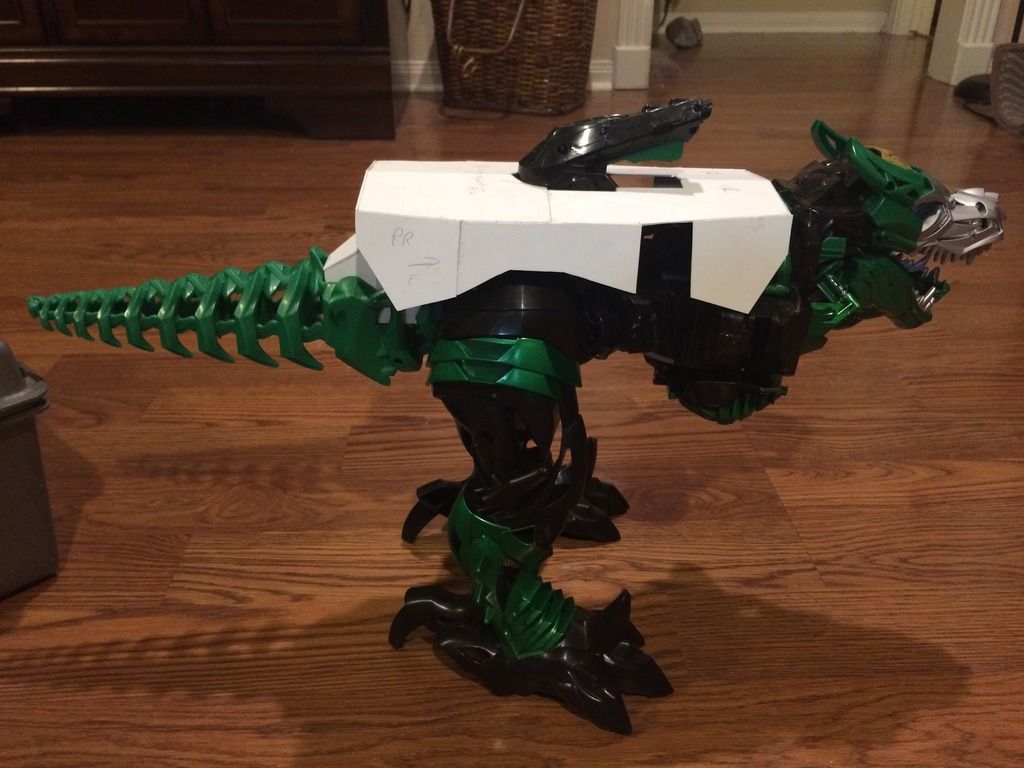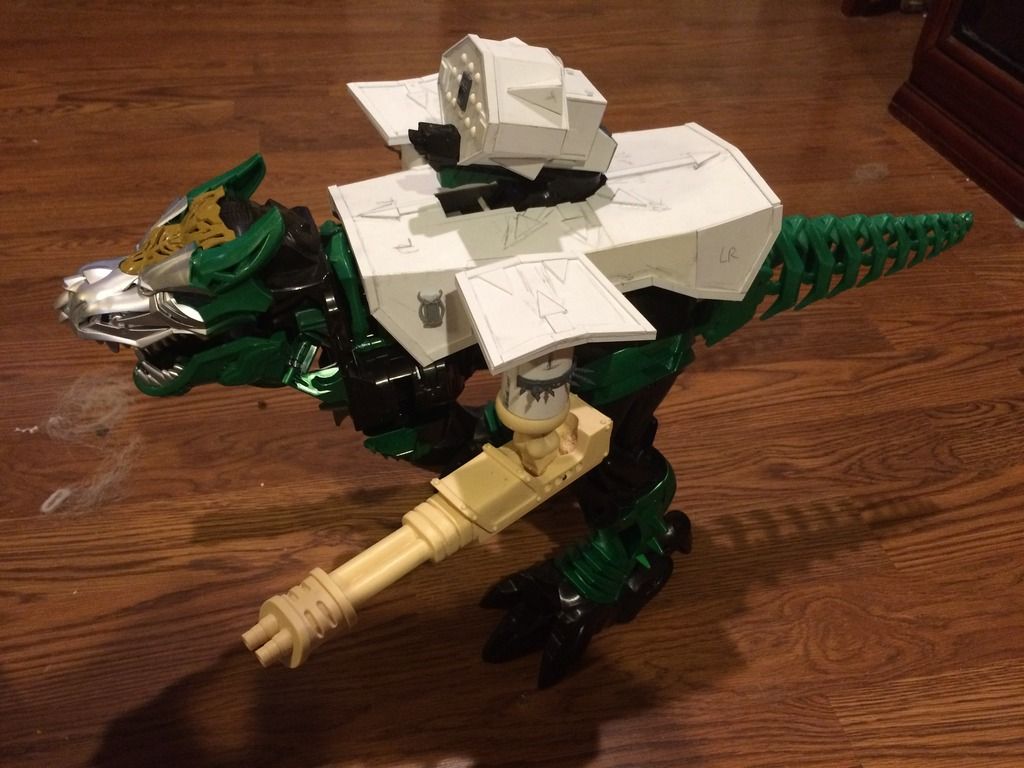 "What a lovely charms bracelet!"
"It is made of the Emperor's Finest!"