Today is Thanksgiving in the US and rather than dine on turkey, I'm dreaming of vulture!
This was a conversion using some leftover bits from a previous project. After some adjustment work on the tail sections, I am very pleased with how it turned out.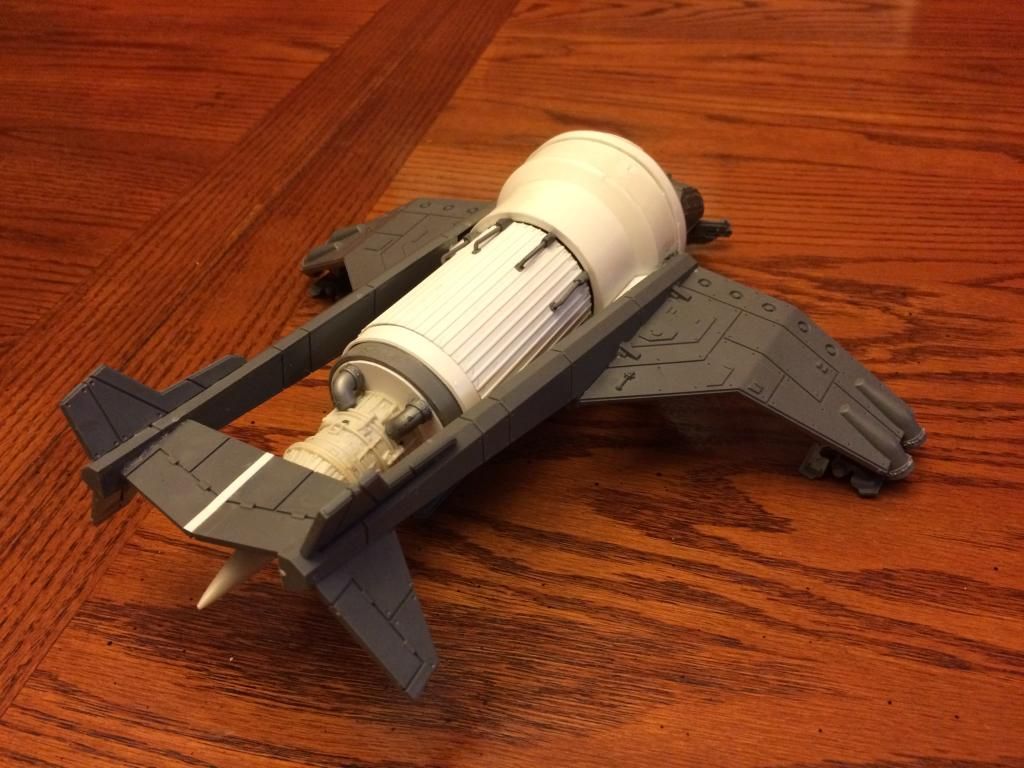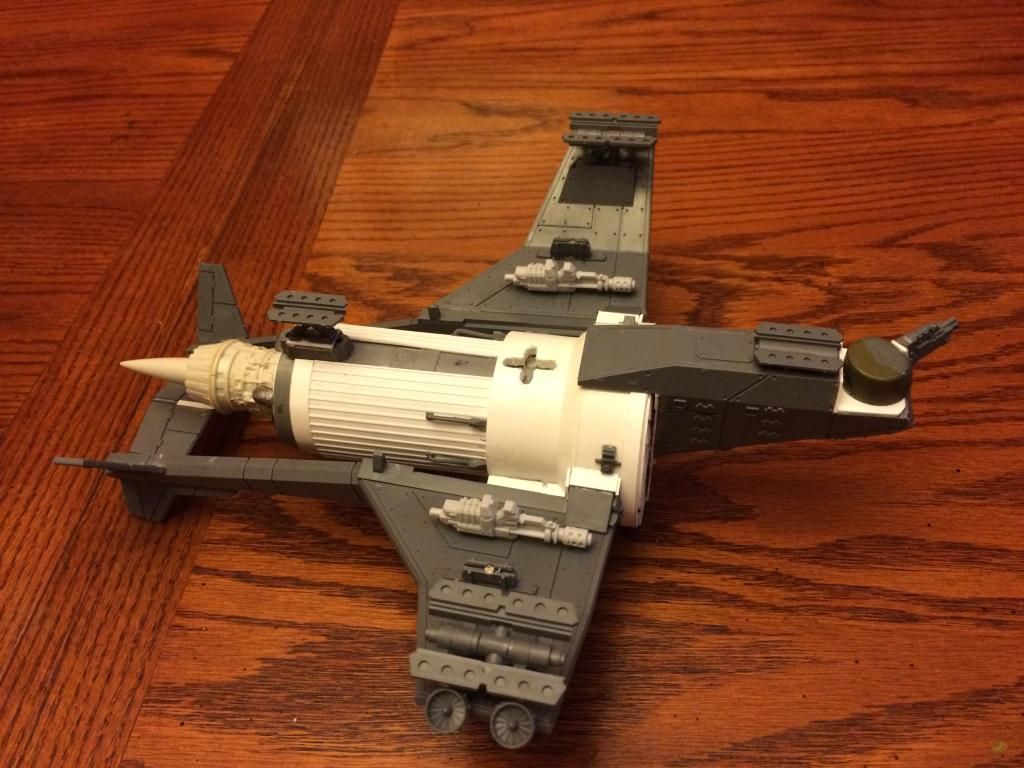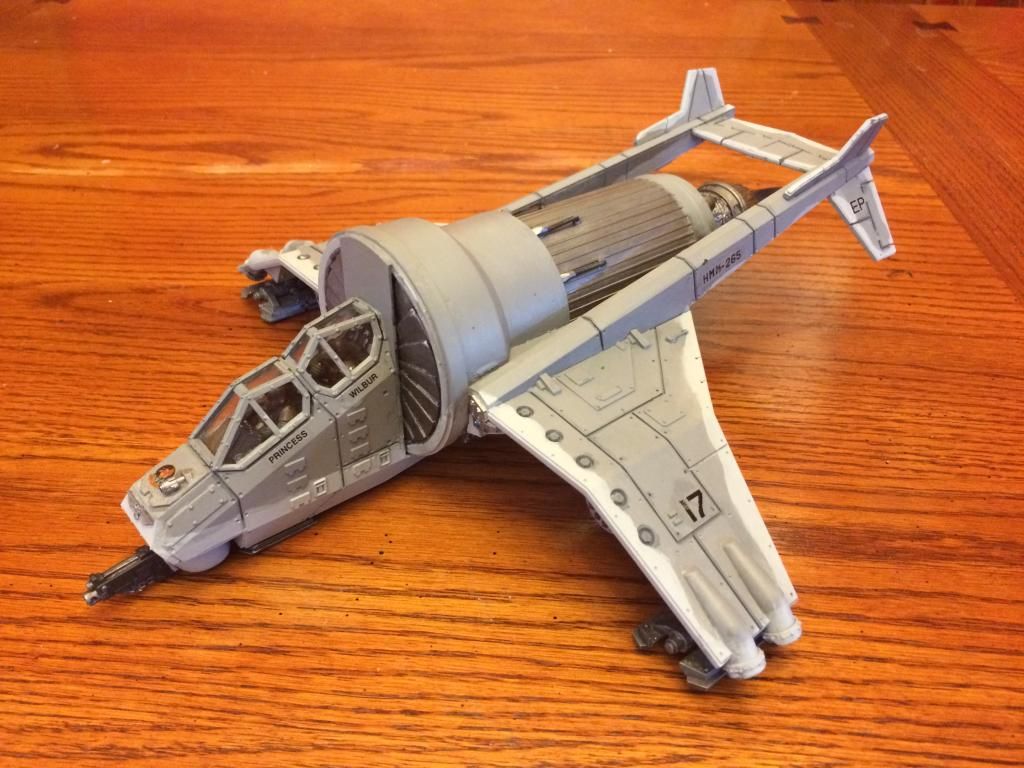 Okay, that project is off of my bucket list. Now back to obligations!