If rednek orks are your thing, you've come to the right place y'all!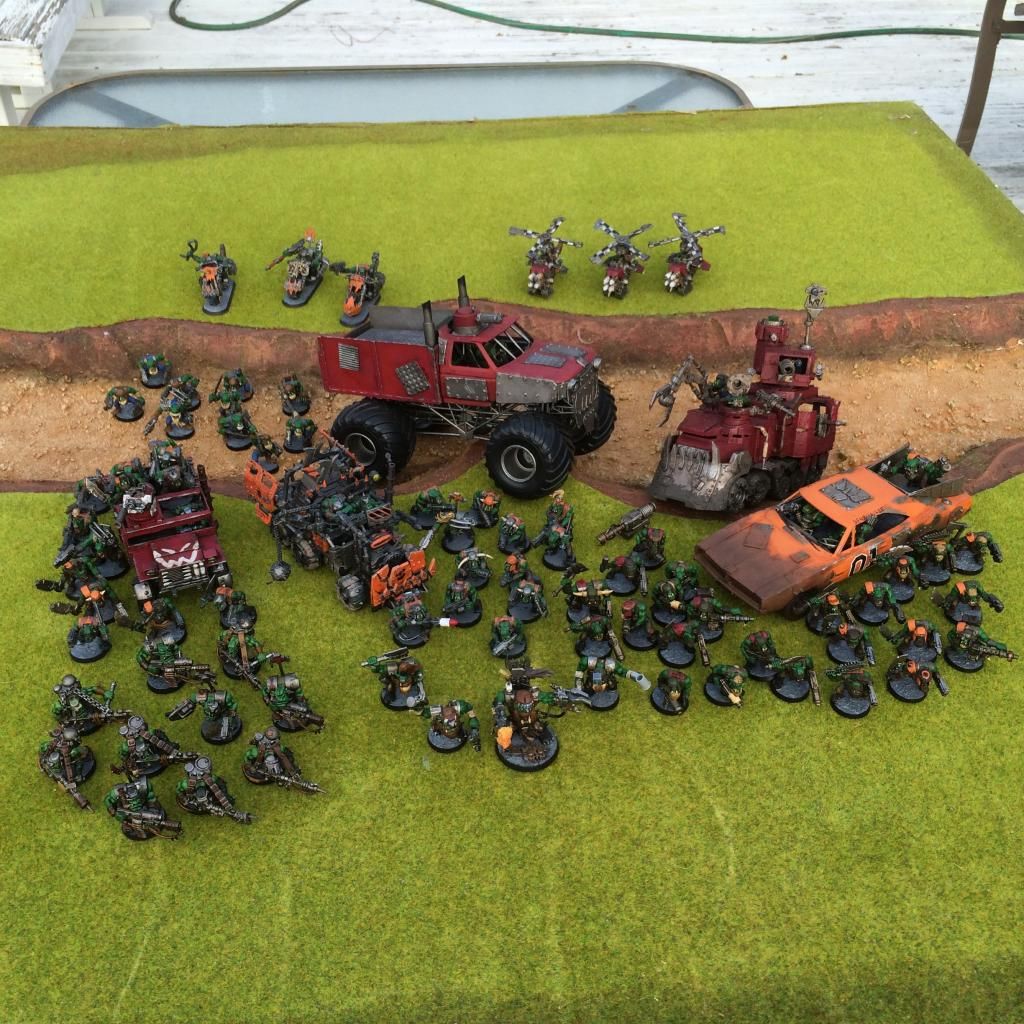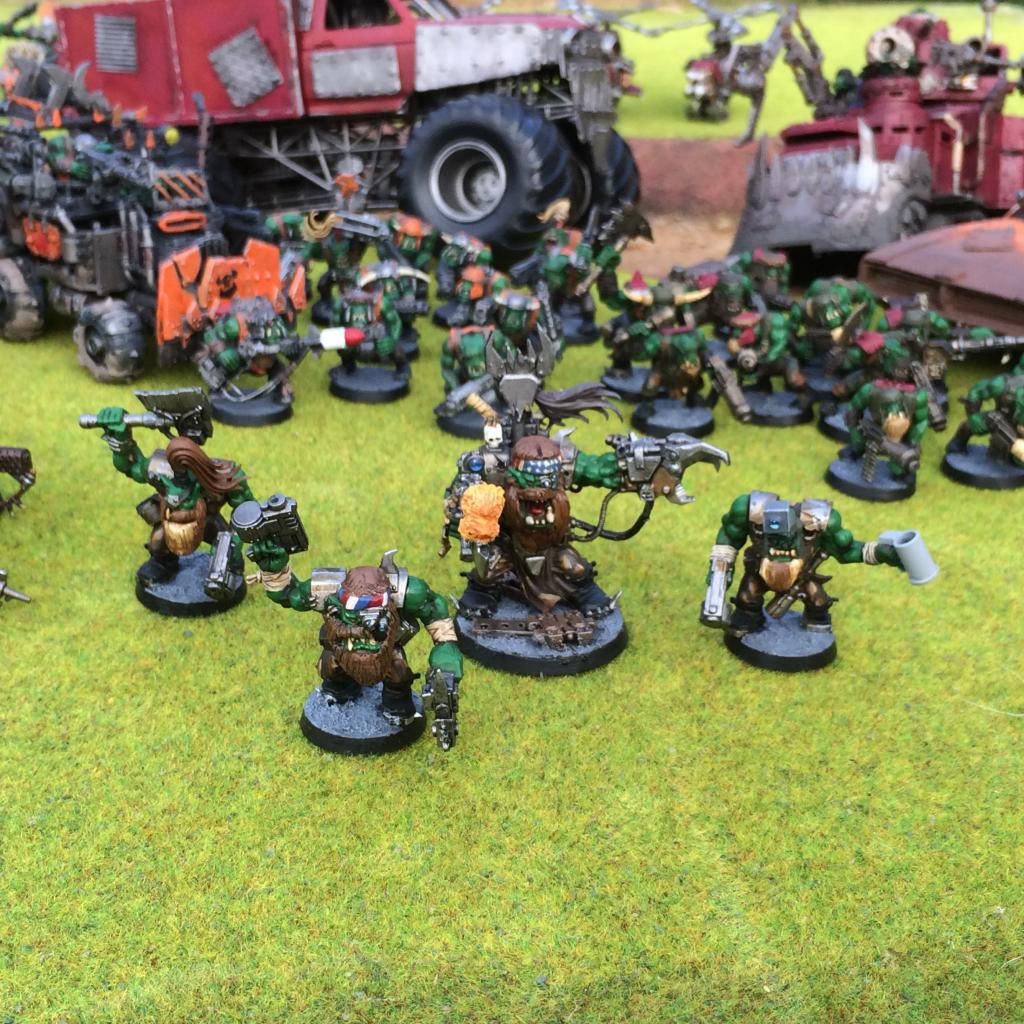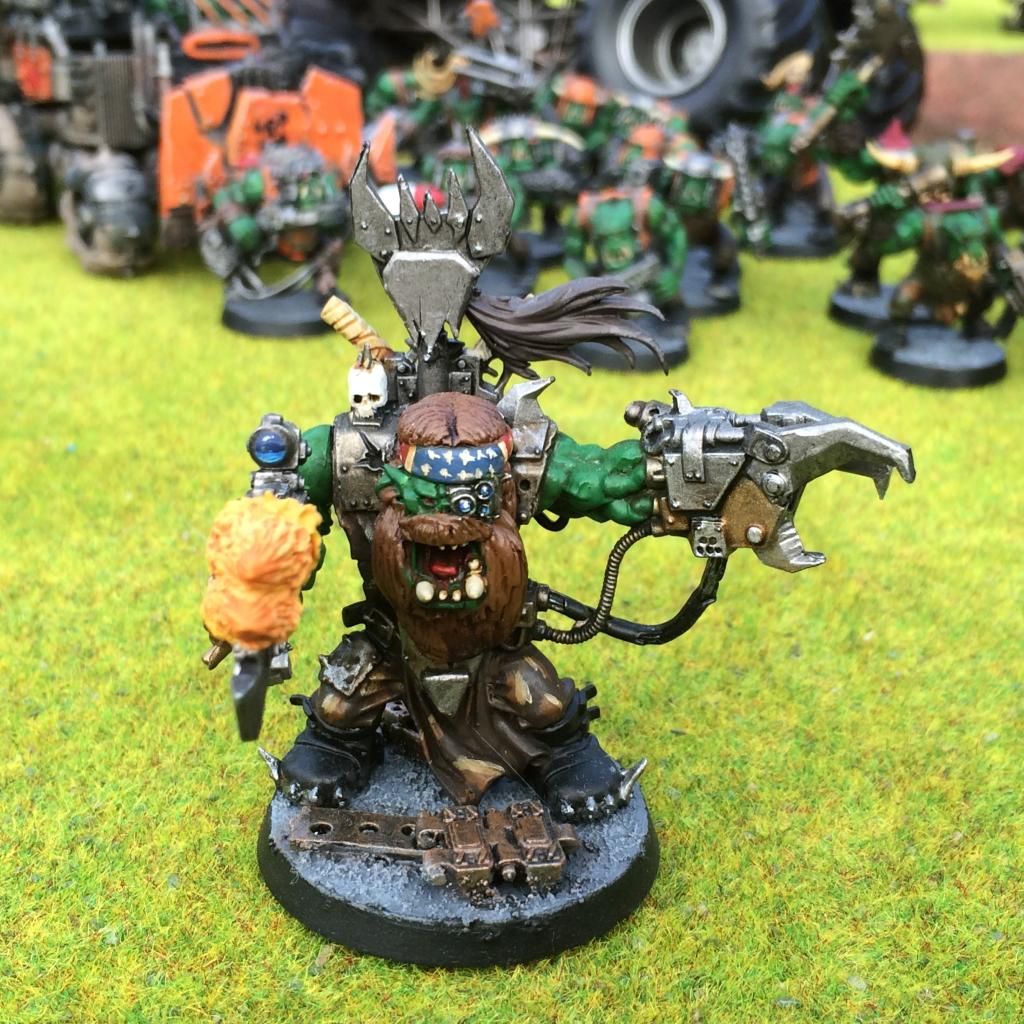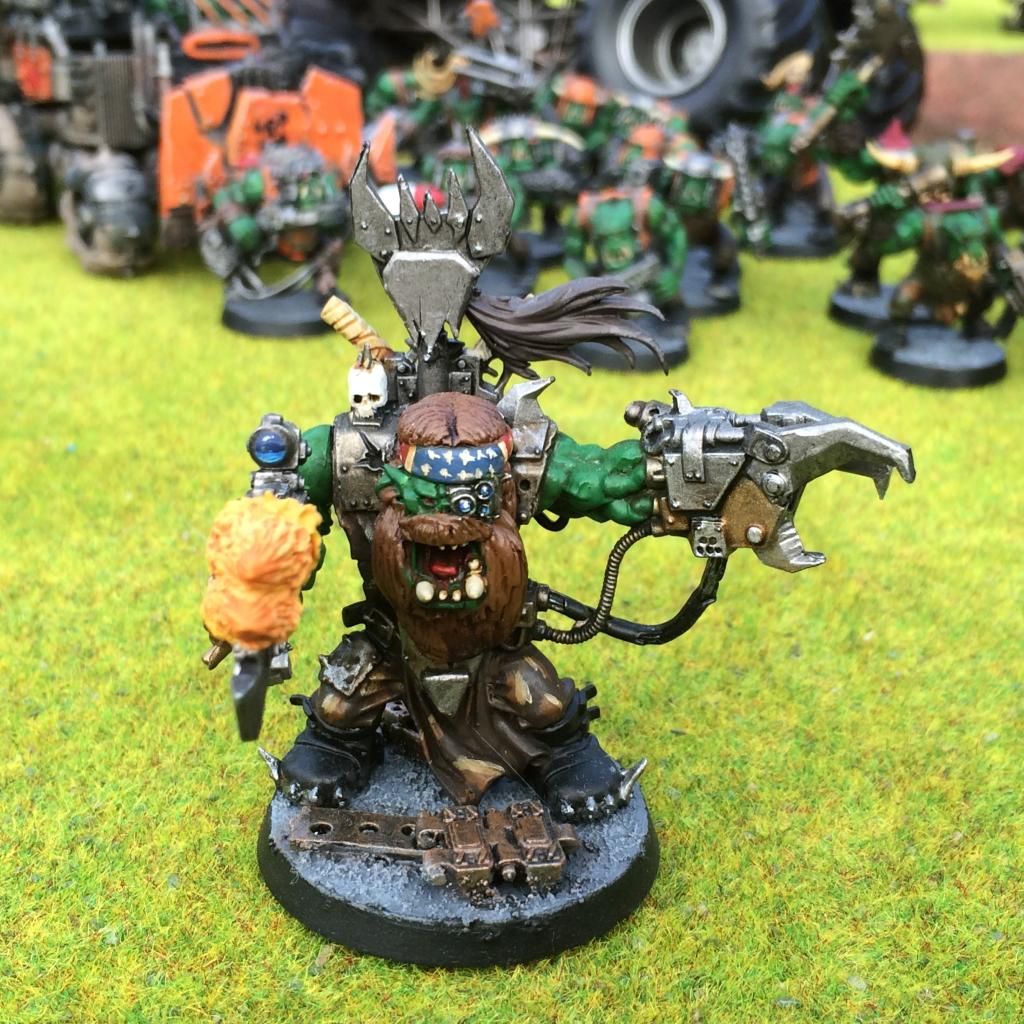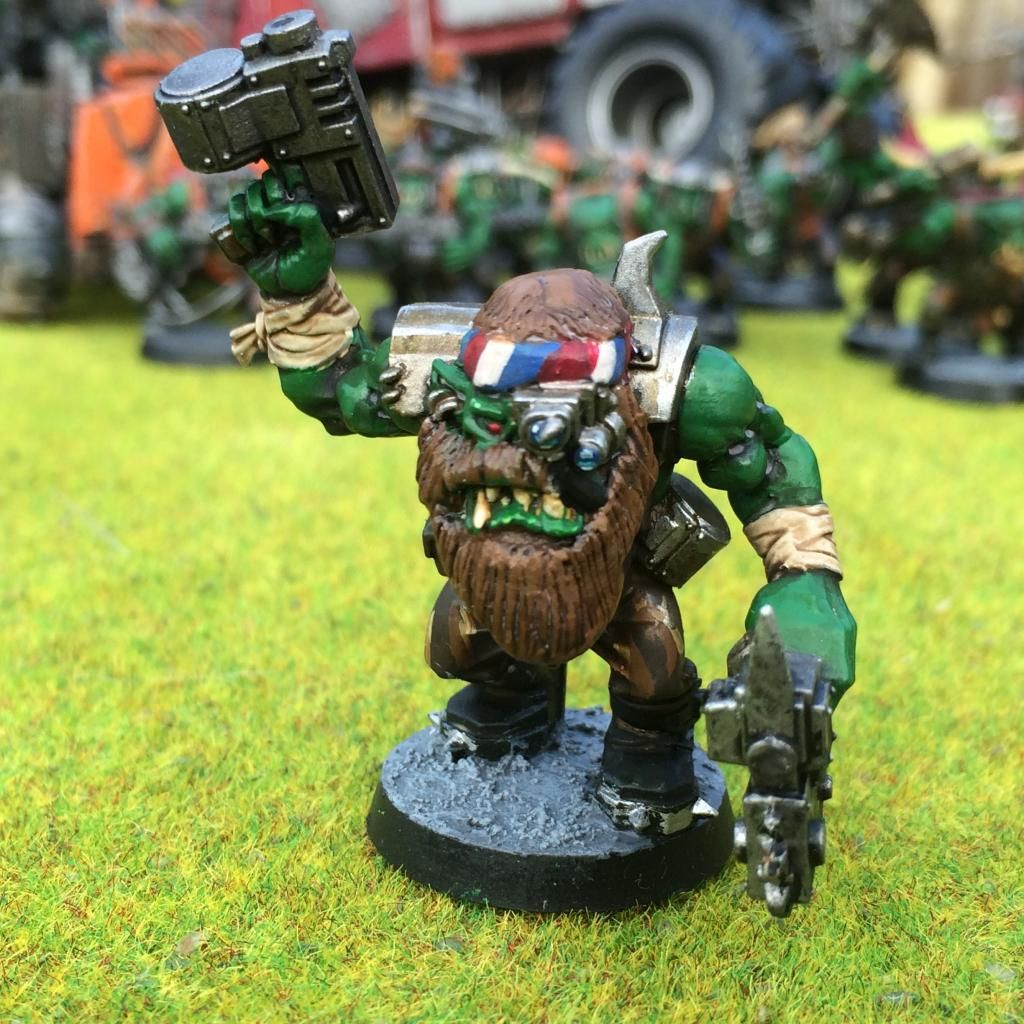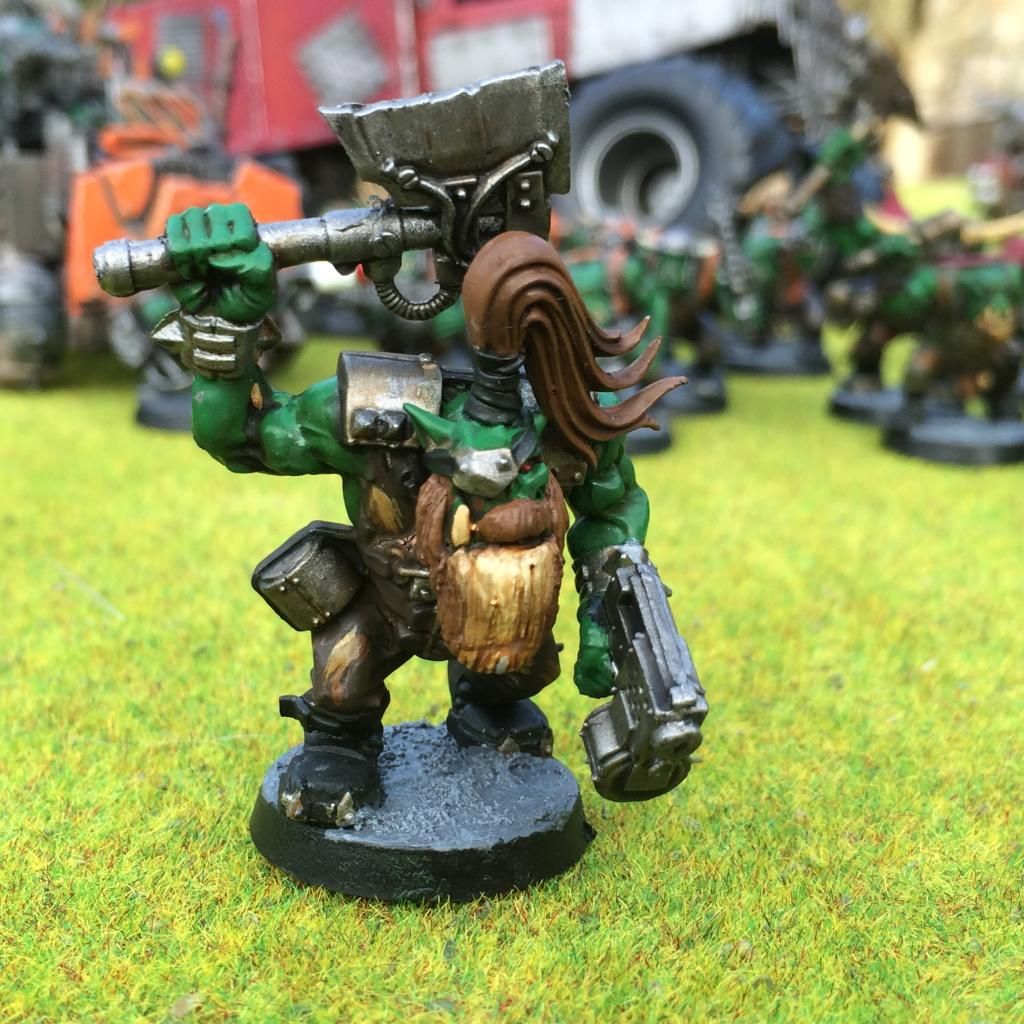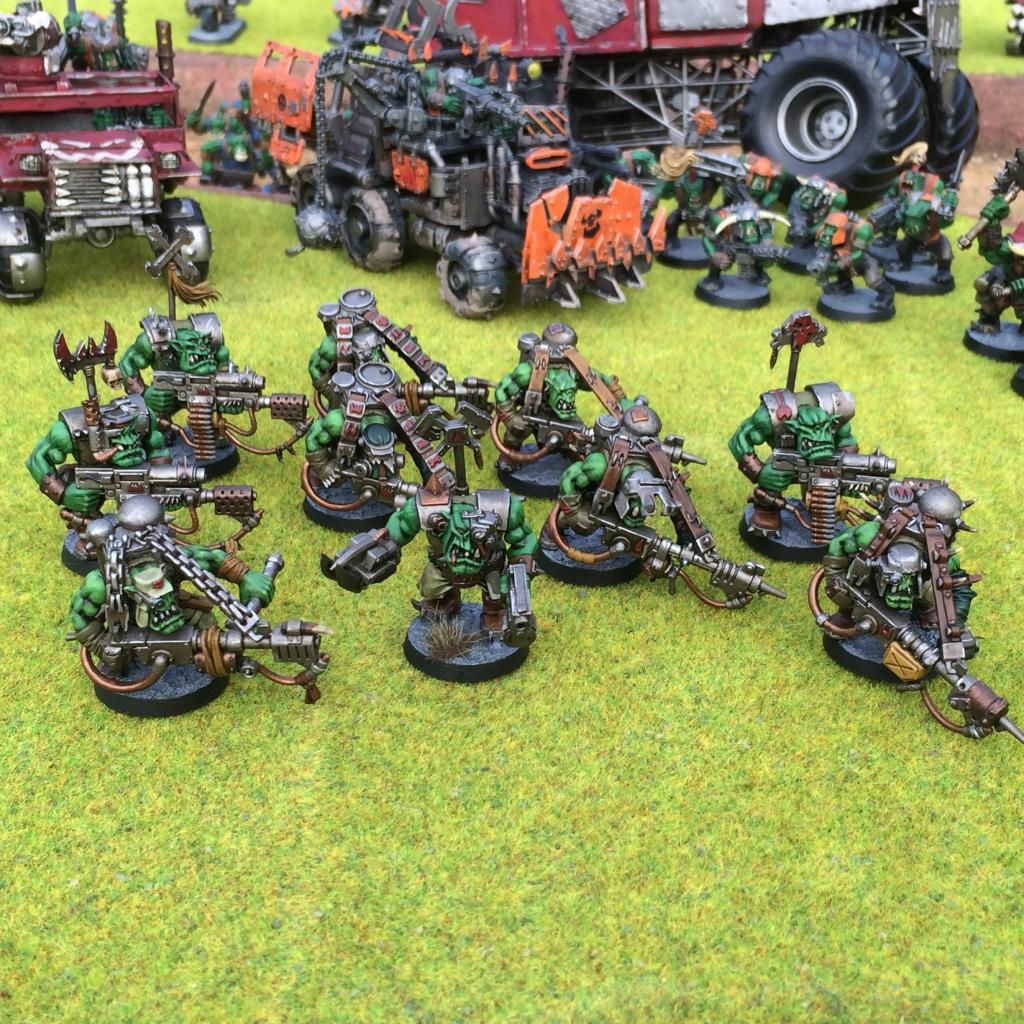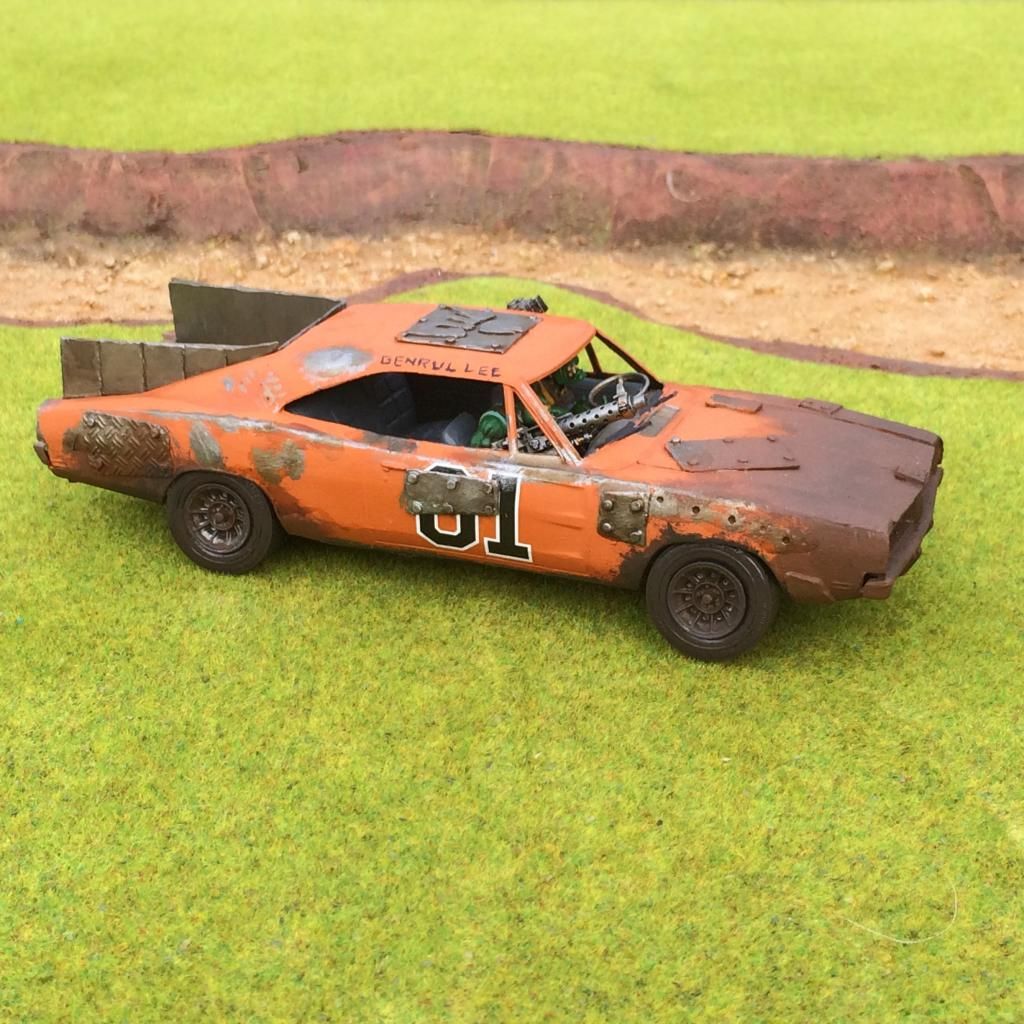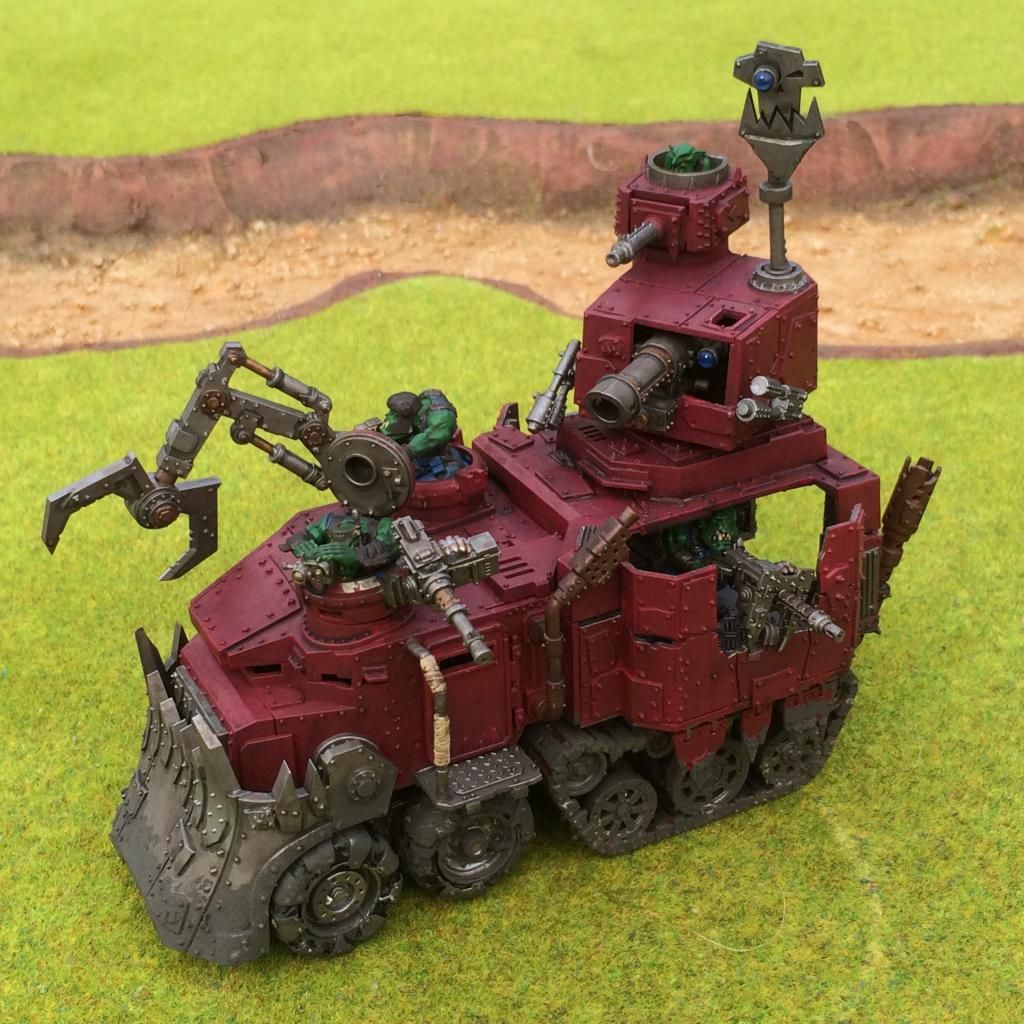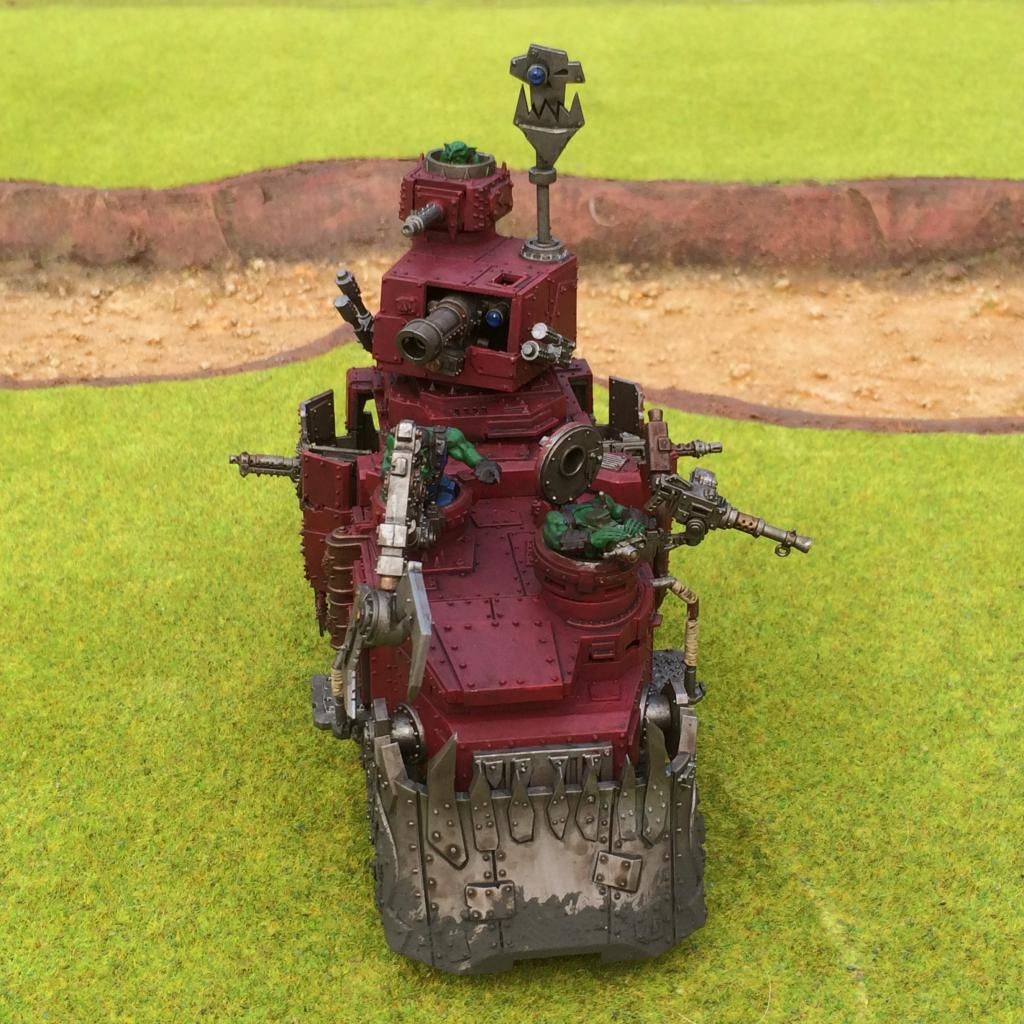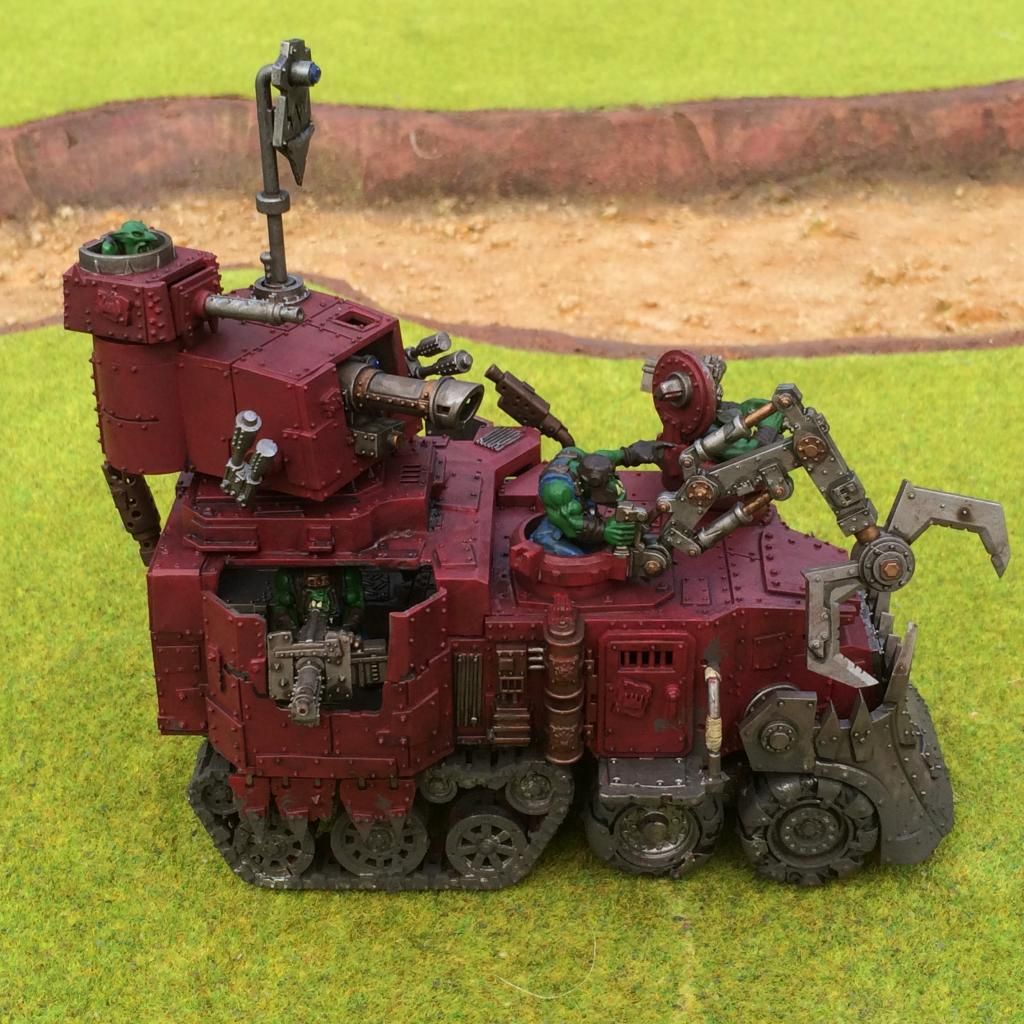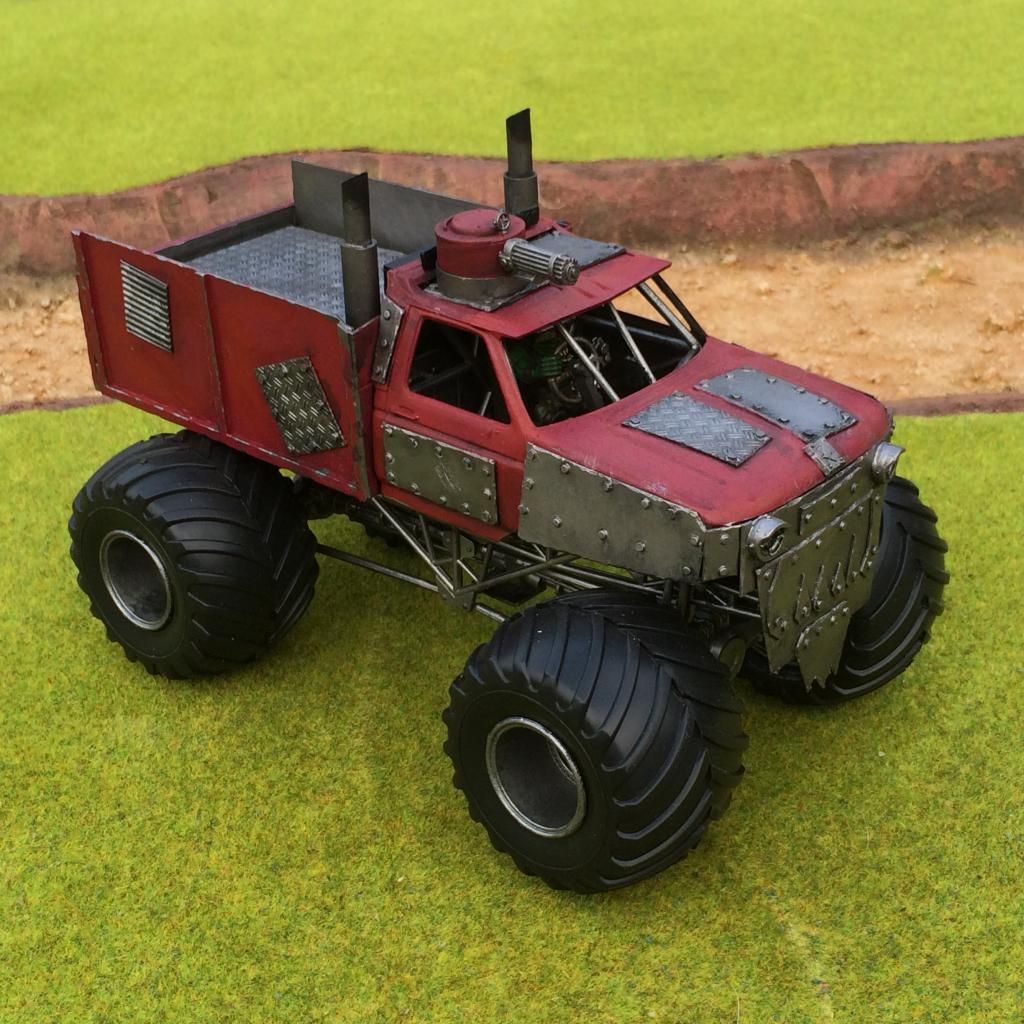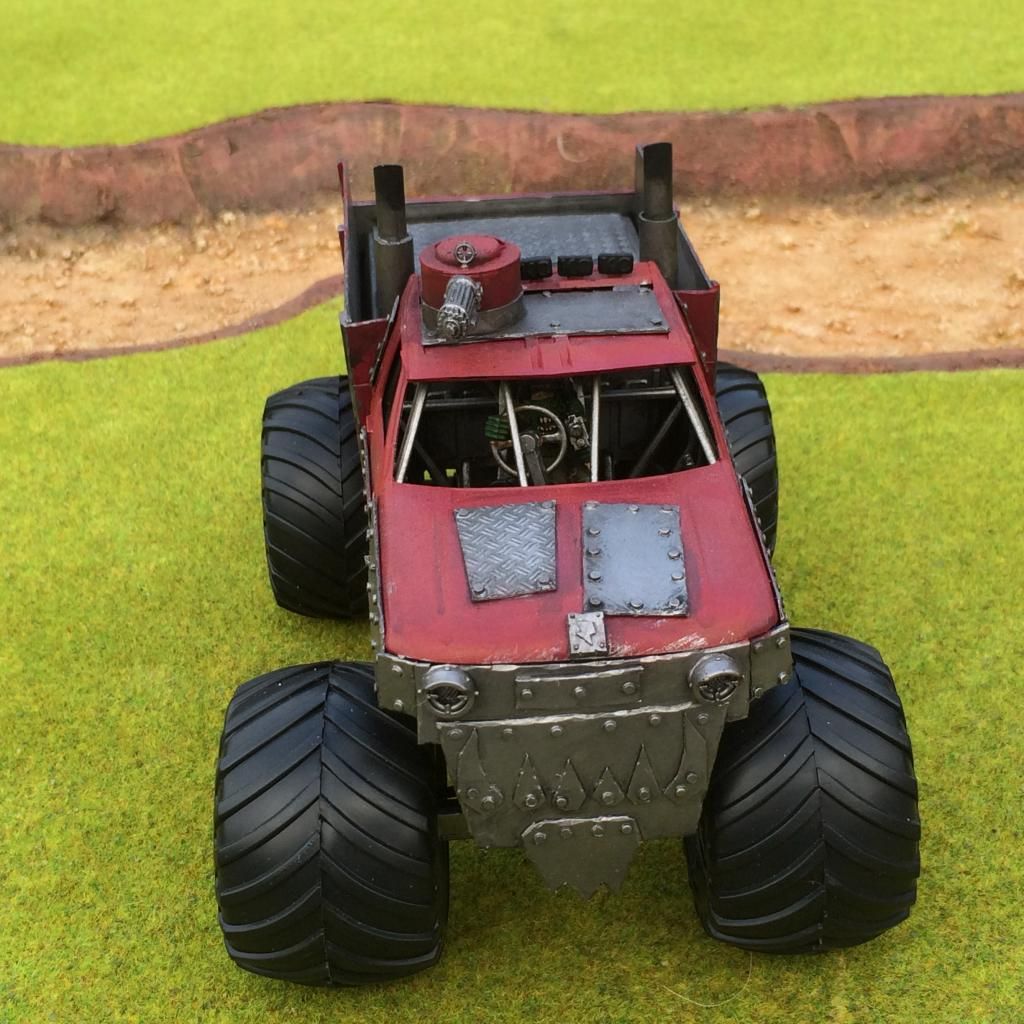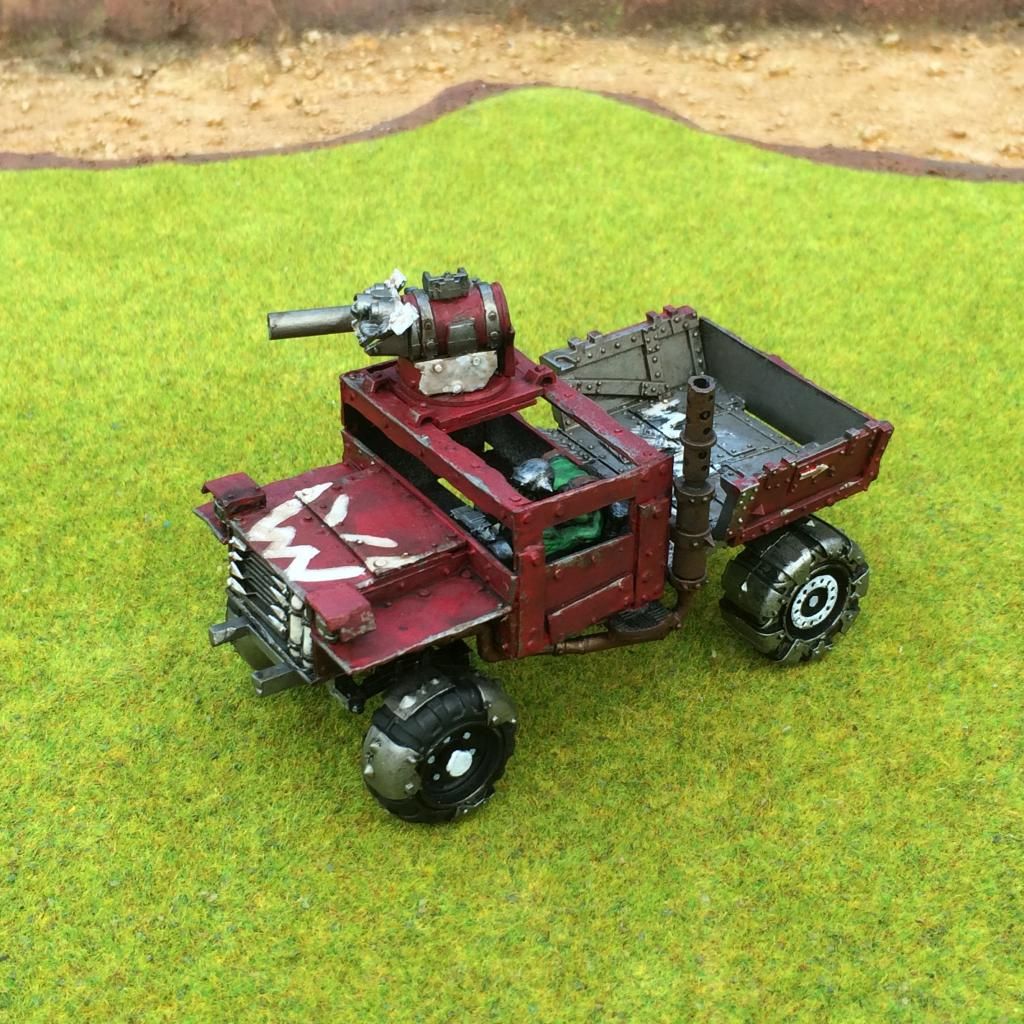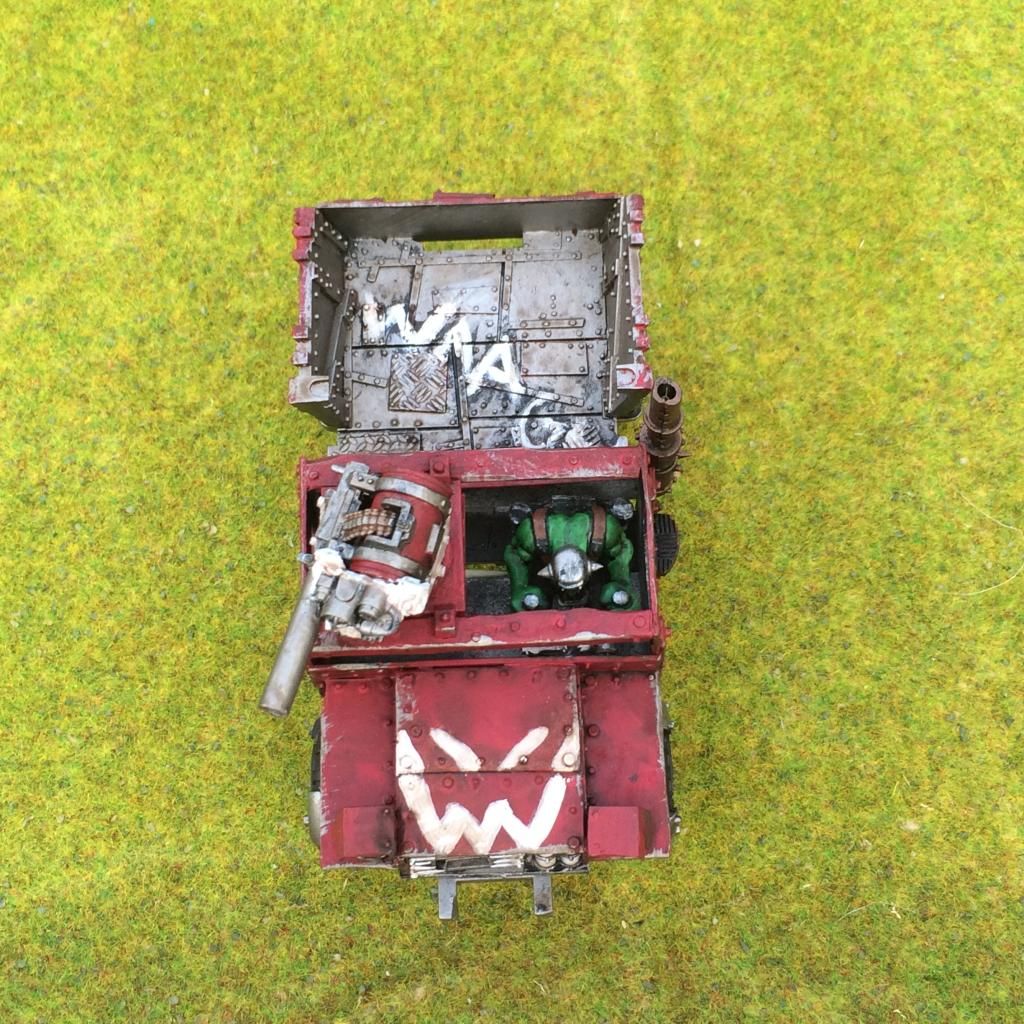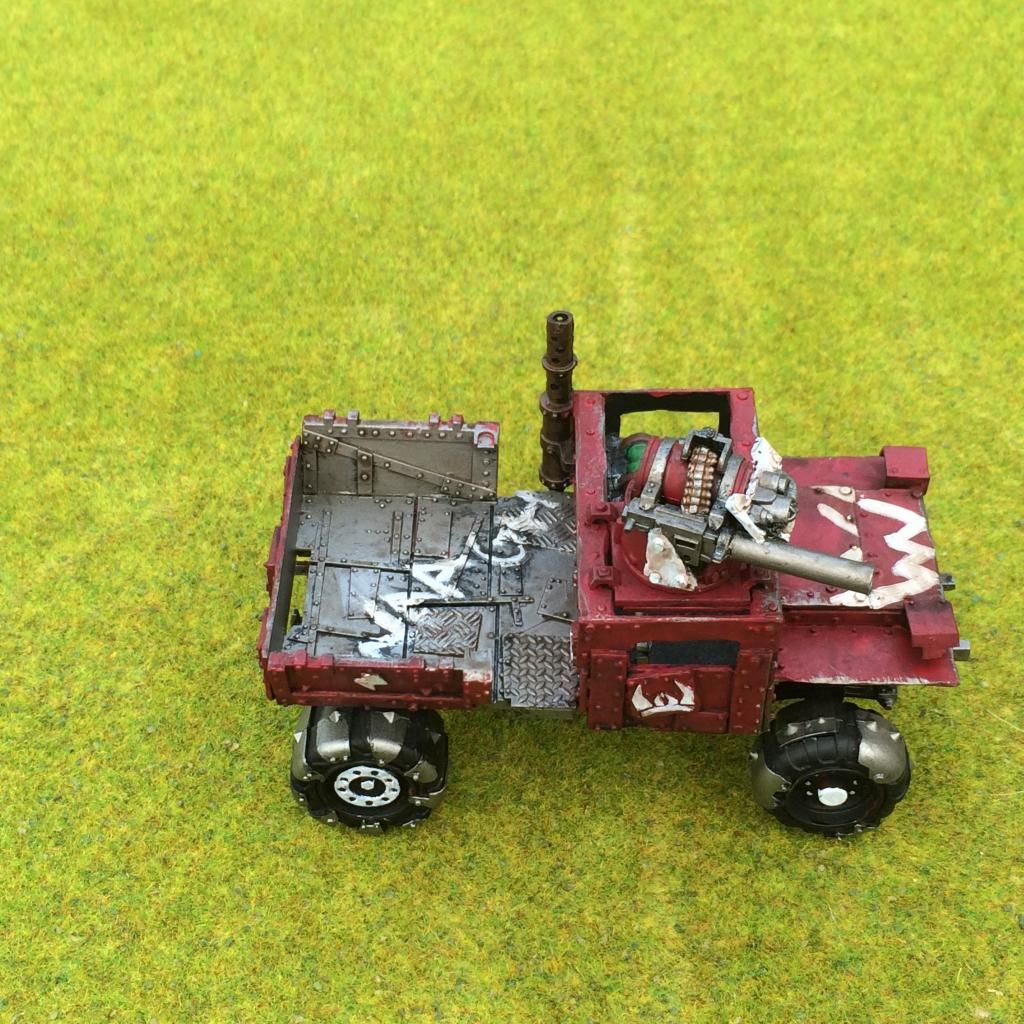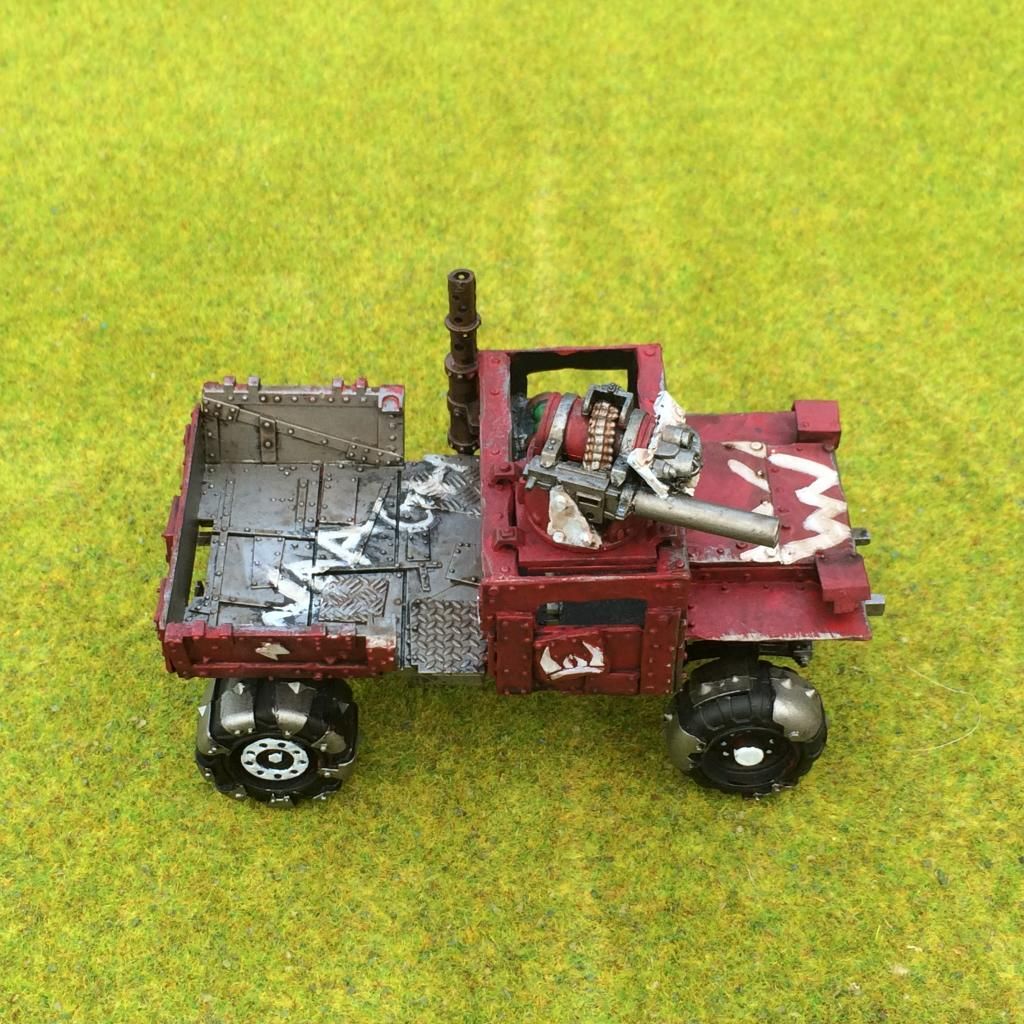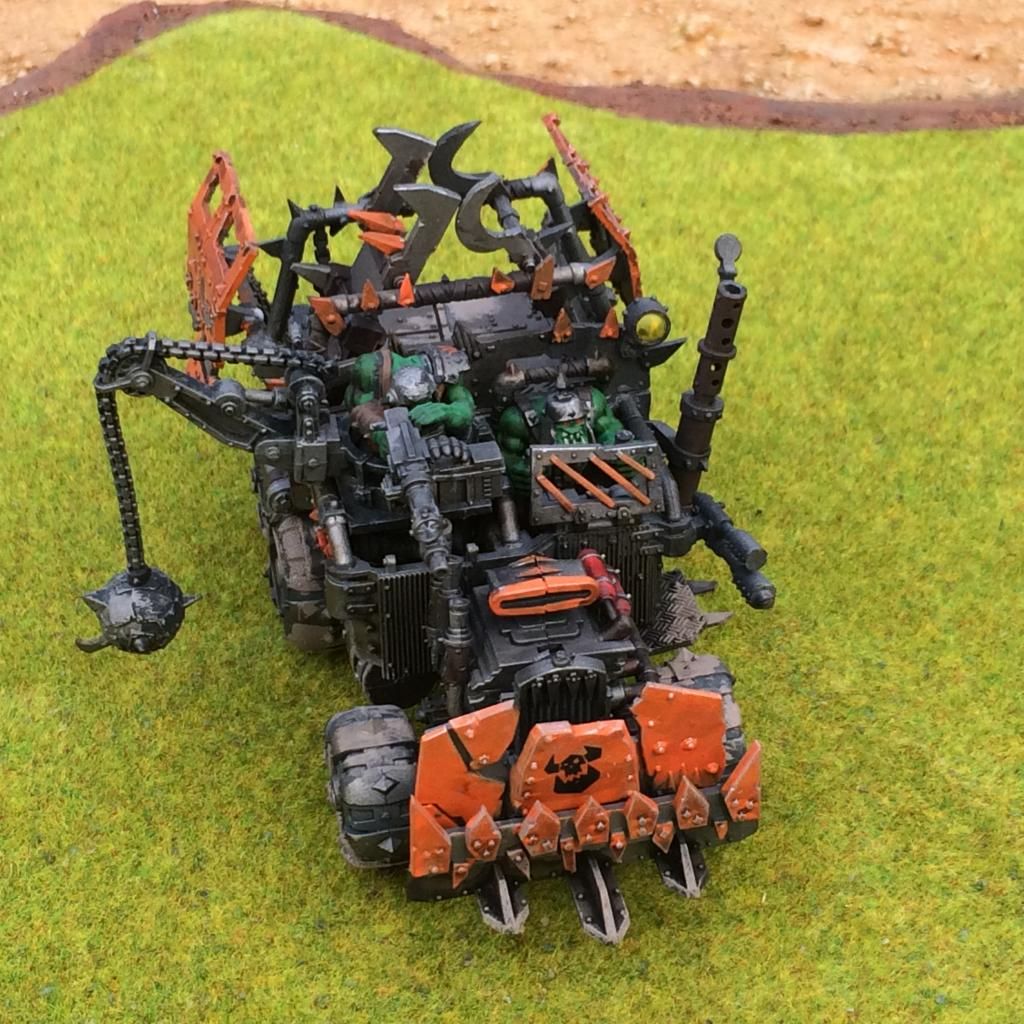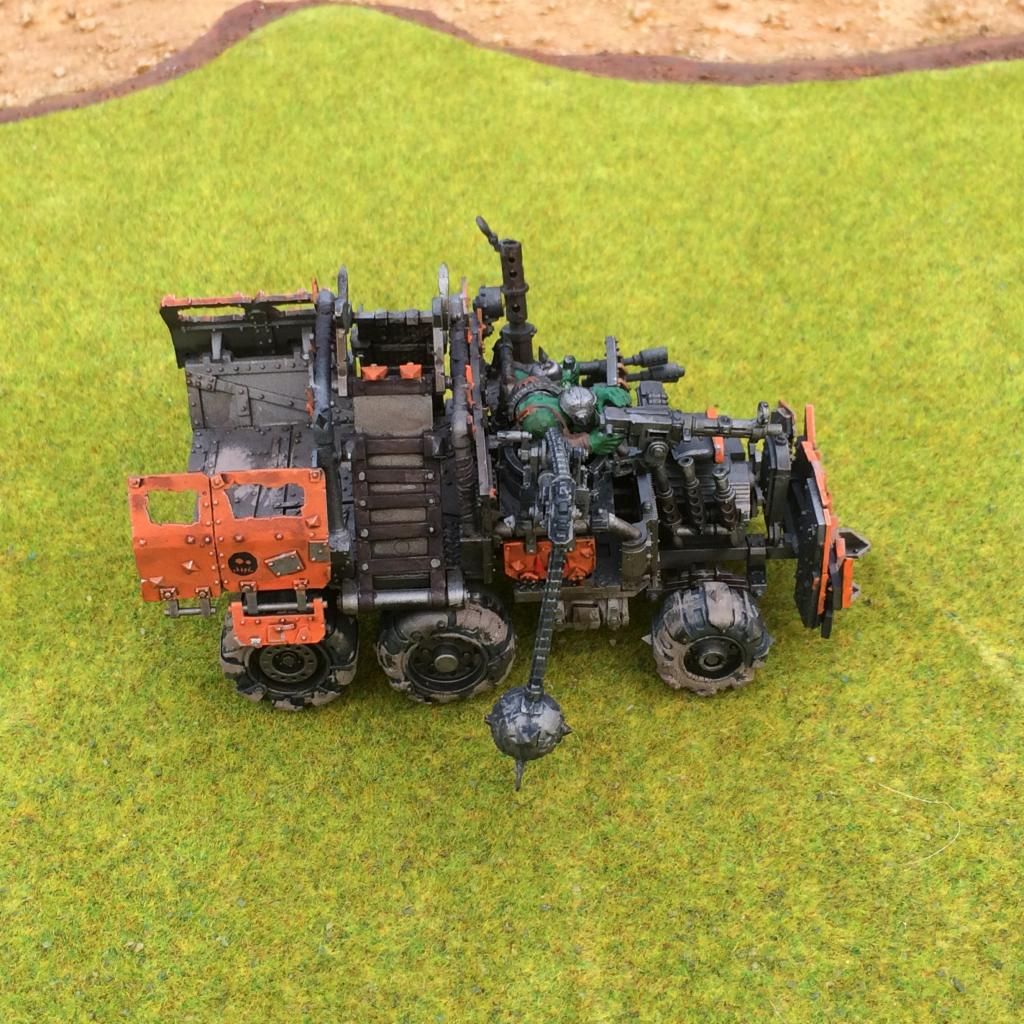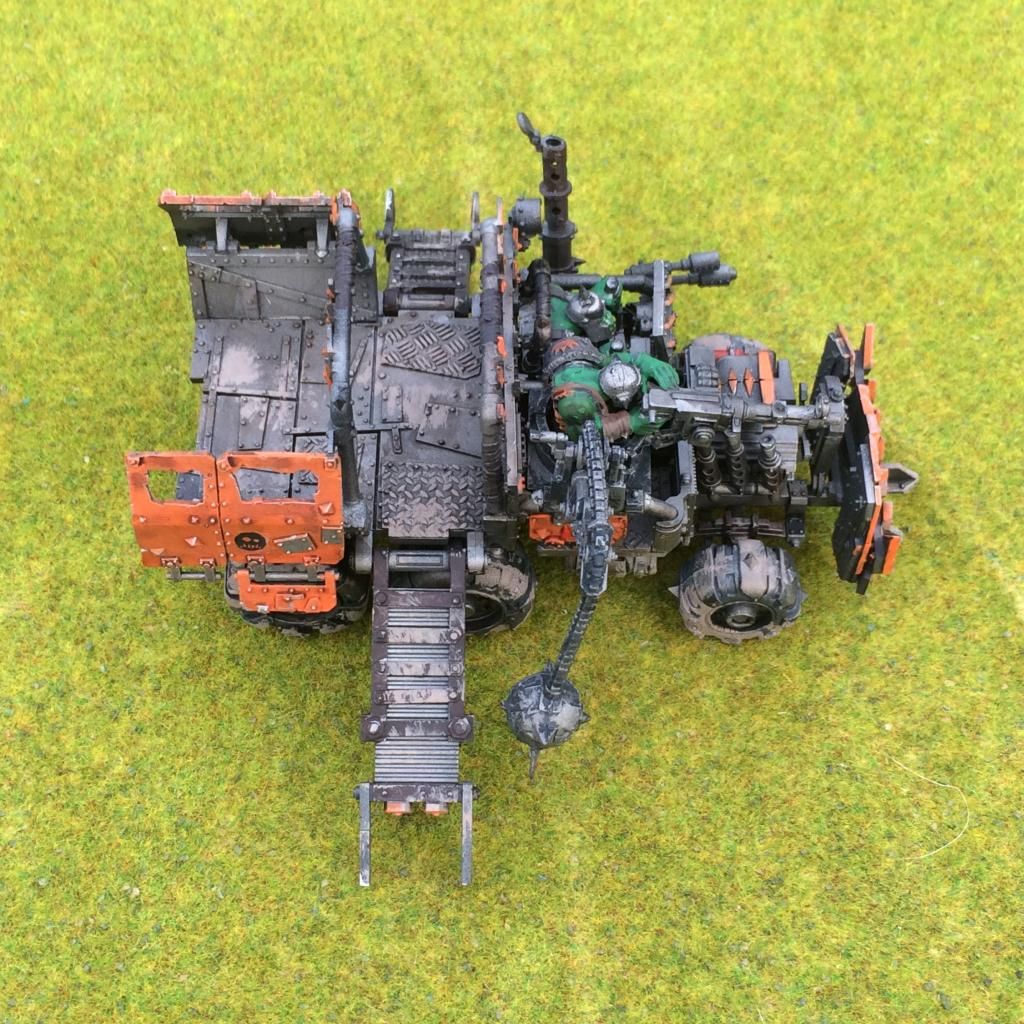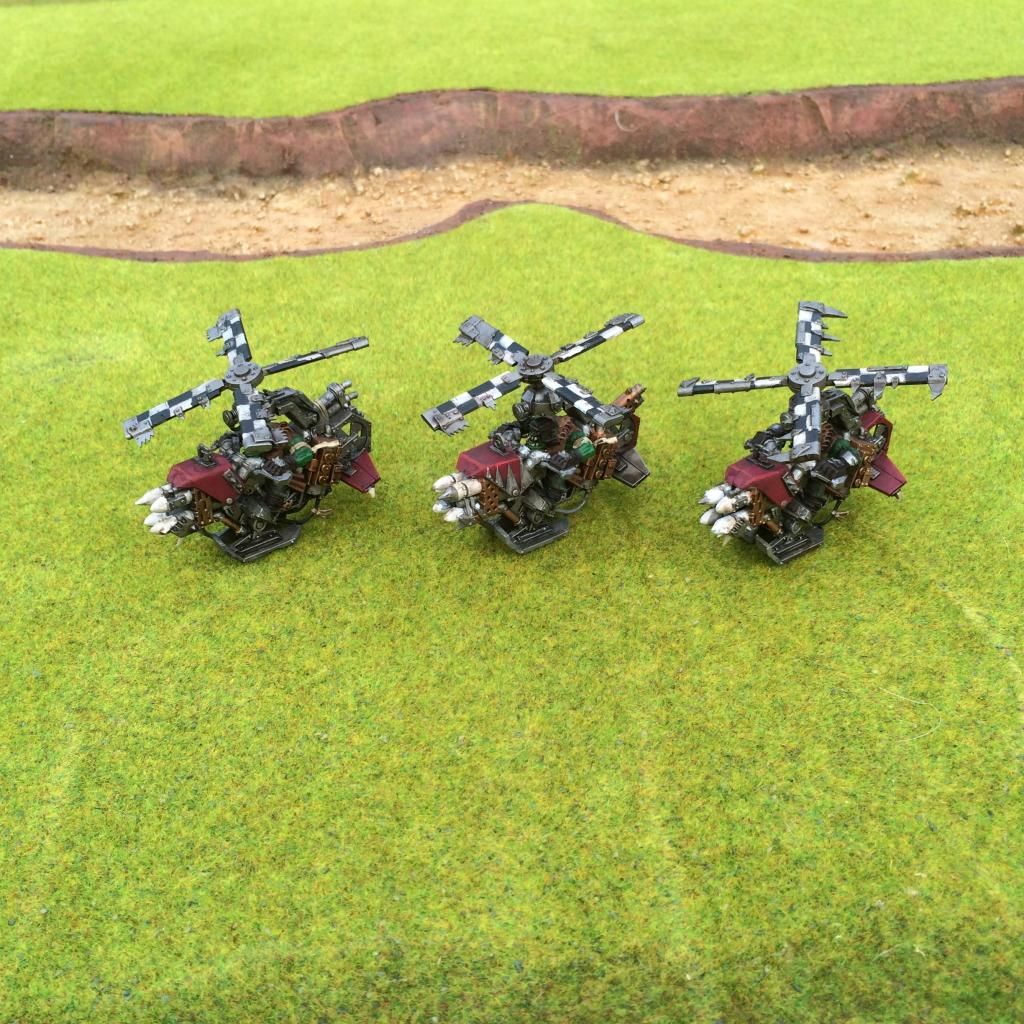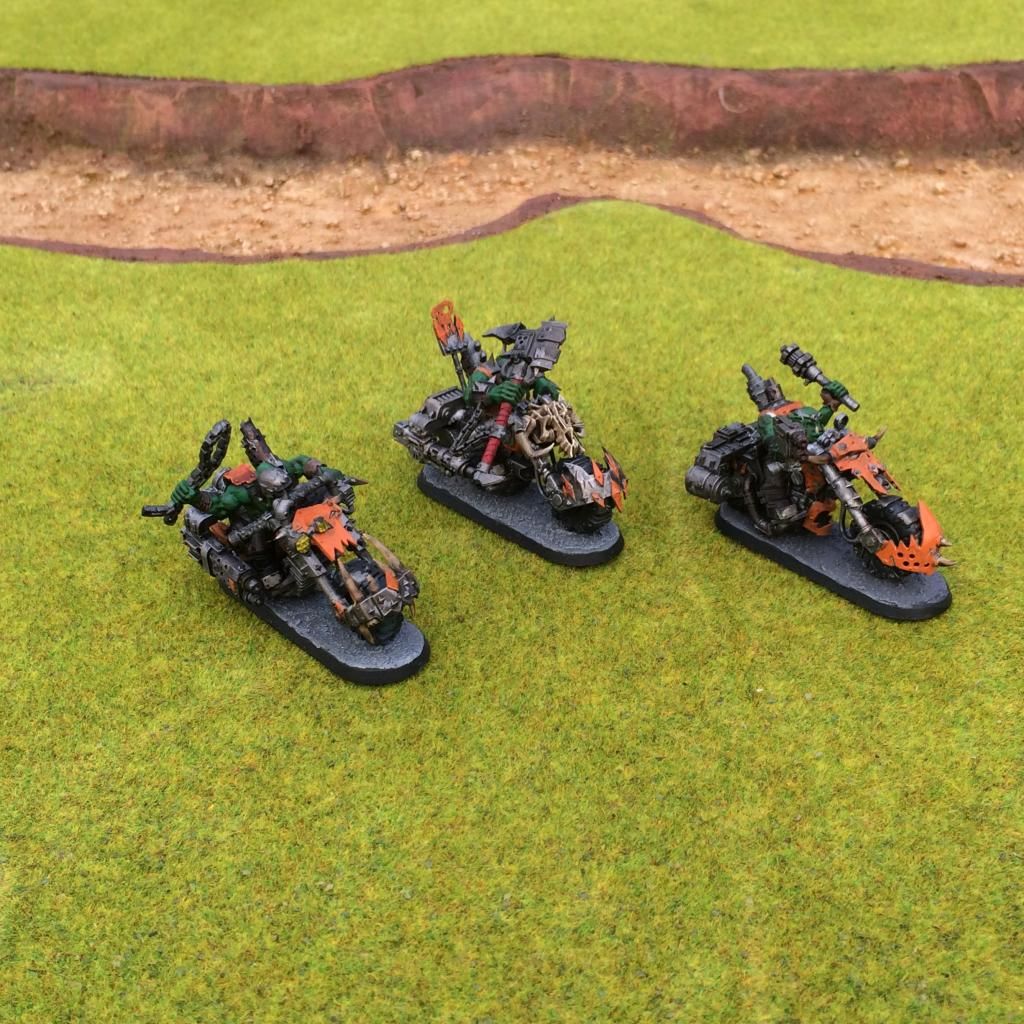 The count so far:
1 Warwagon
4 Trukks
3 Killa Koptas
3 Bikers
55 Boyz
5 Nobs (mob leaders)
1 Warboss w/Retinue
All this plus a stompa (still being worked on) can be yours. Links when this goes live.