These are probably the last new paints of the year. Final count to follow in a few days.
There are some minor flaws that became apparent after painting but I can live with the final product. This think kick behind in both 40k and 30k and I'm looking forward to giving it a field test.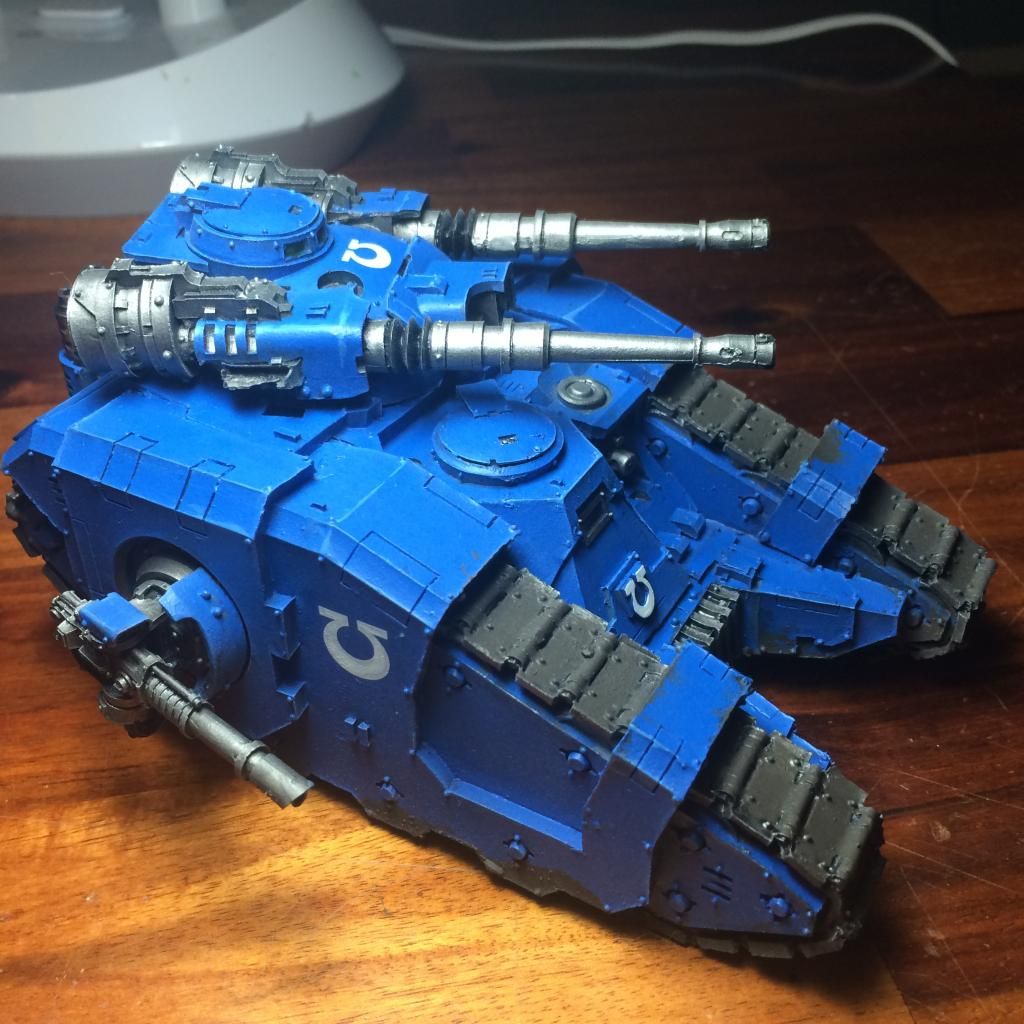 I wanted him to be Black Legion and not be overwhelmed by all the metal on him; I'm content with the results. He has a couple spare tentacles, to include a painted one that has gone AWOL. Since we are moving shortly I'm sure it will turn up eventually.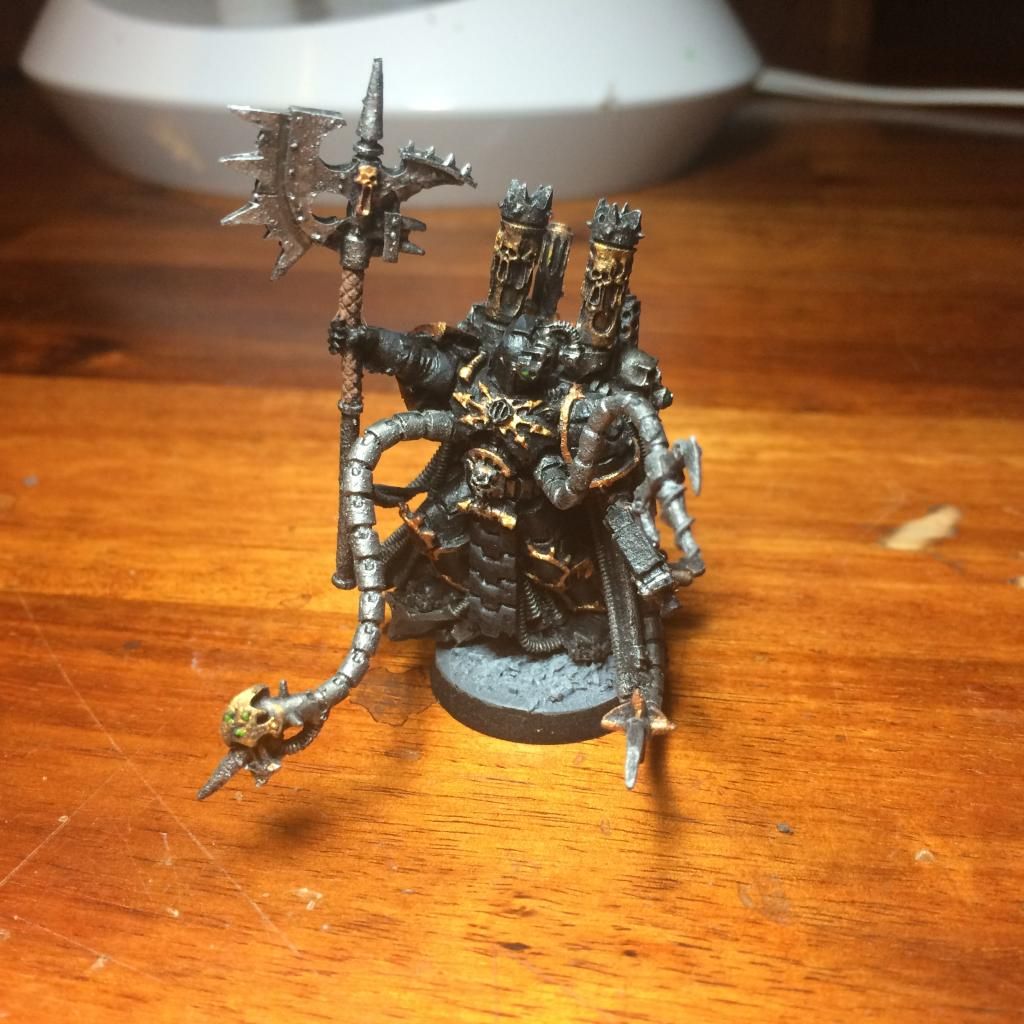 I also knocked out this Chaos Sorcerer and familiar and Forge World Navigator. For what it is worth, I was Black Legion before Black Legion was cool! (No I'm not a Chaos hipster).
The Navigator is great for Horus Heresy, or as an objective for 40K, or as a PC figure for Rogue Trader (maybe I'll get to play that again some day).