Here is the big push for Orktober, er Orkvember-Da Hind. This thing is huge and I don't really mean for it to be a flyer so rules wise I am considering using either a Kustom Battle Fortress or a Stomper:
Yes, that is an Ork boy for scale.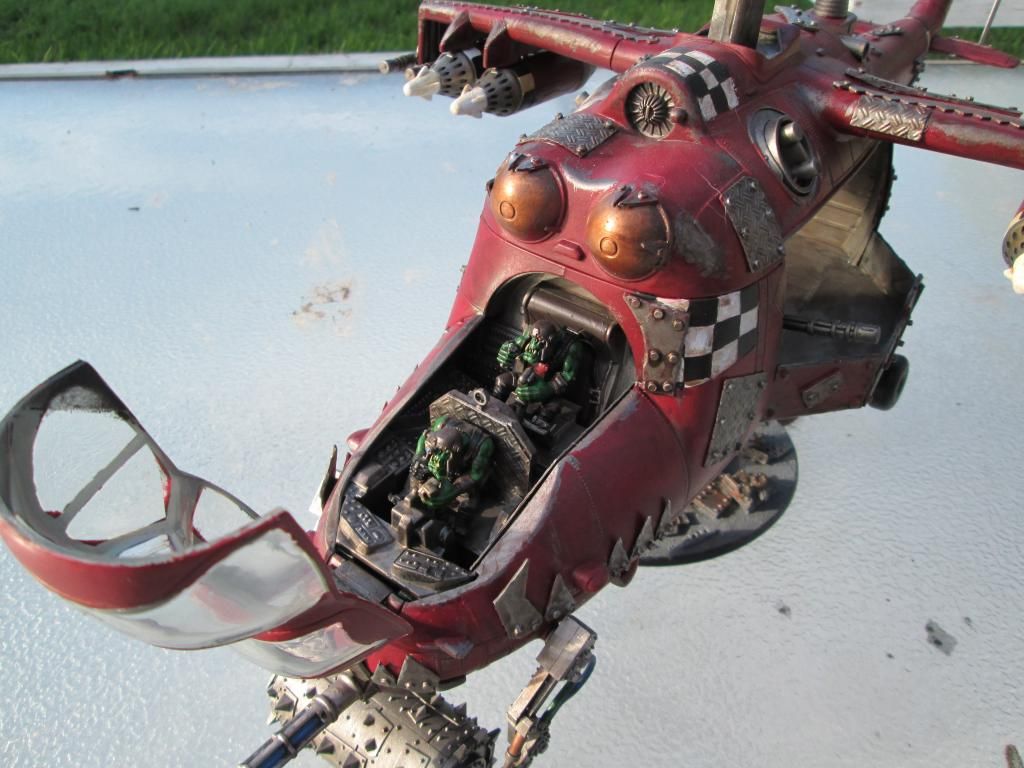 I have one last mob of boyz to paint then back to either finishing off the Dark Angels or knocking out some Ultramarines. Decisions, decisions...