Been a hectic new year and I have a lot of posting to do.
Start with a boatload of Ultramarines: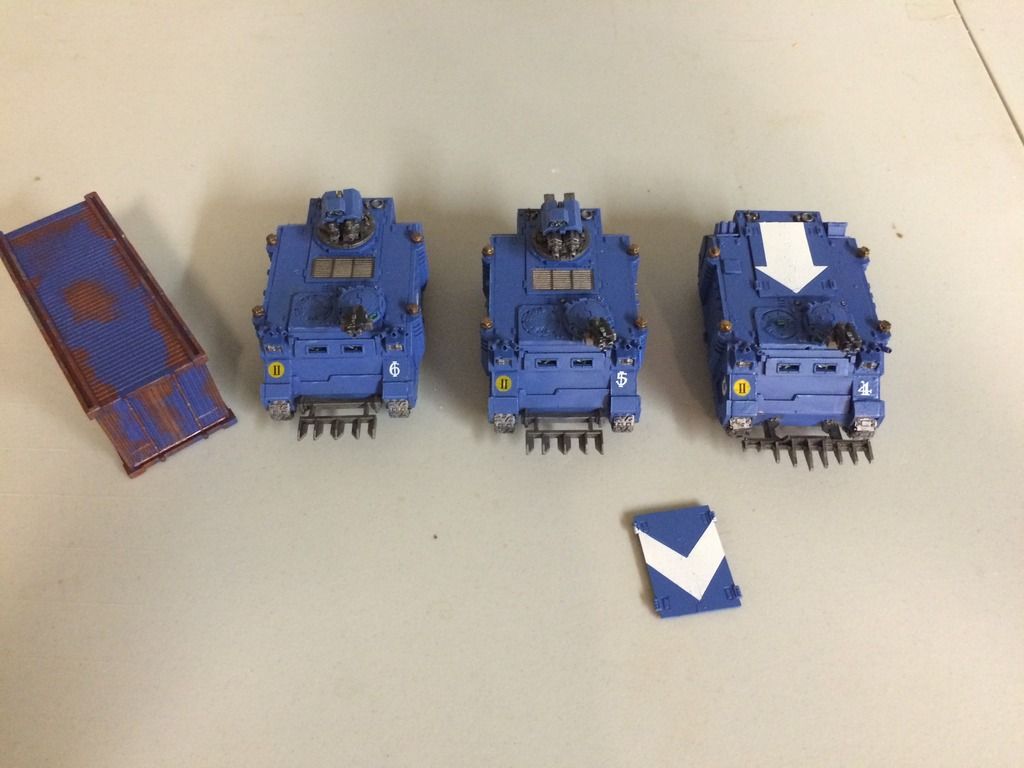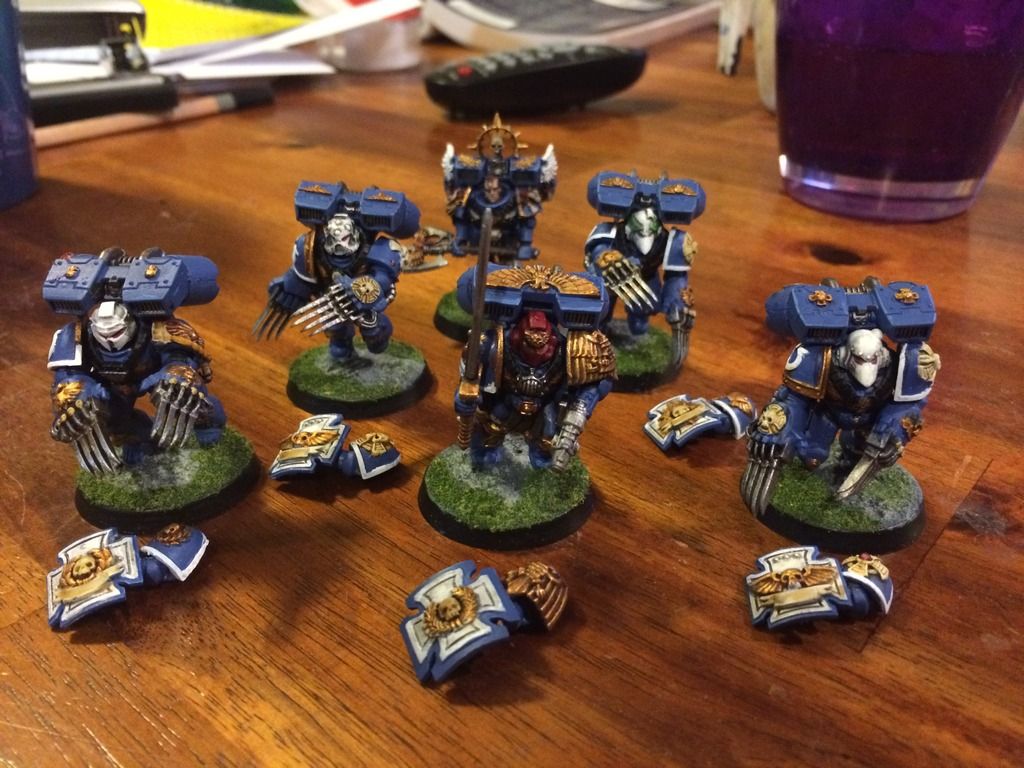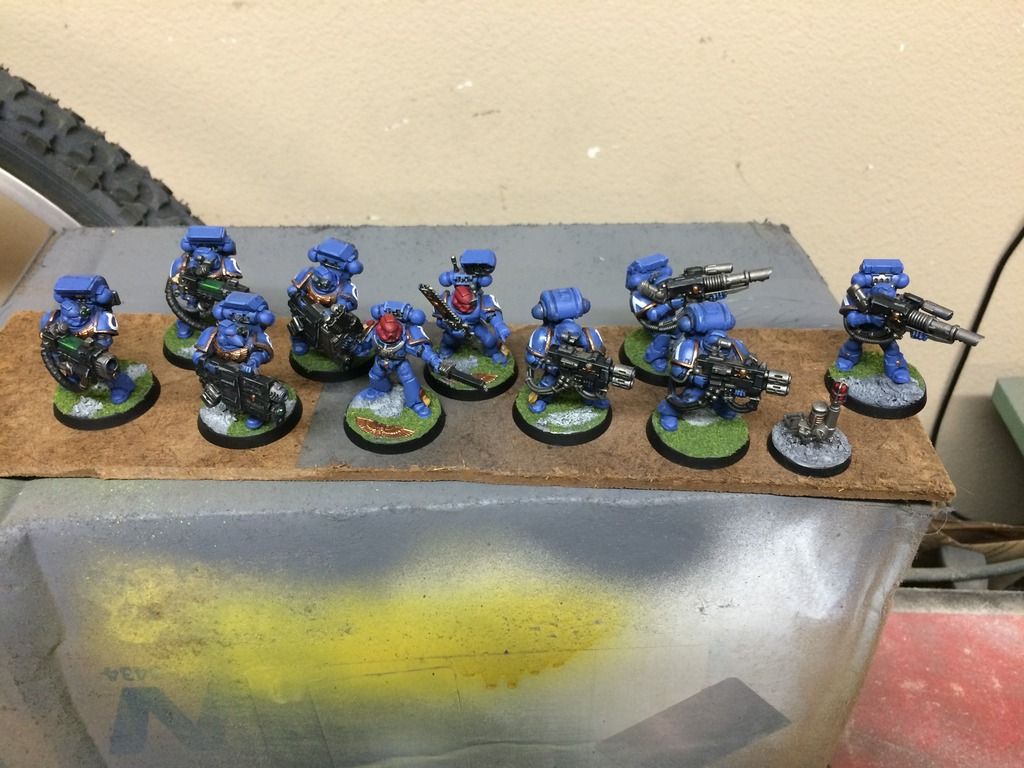 Quite a bit of terrain: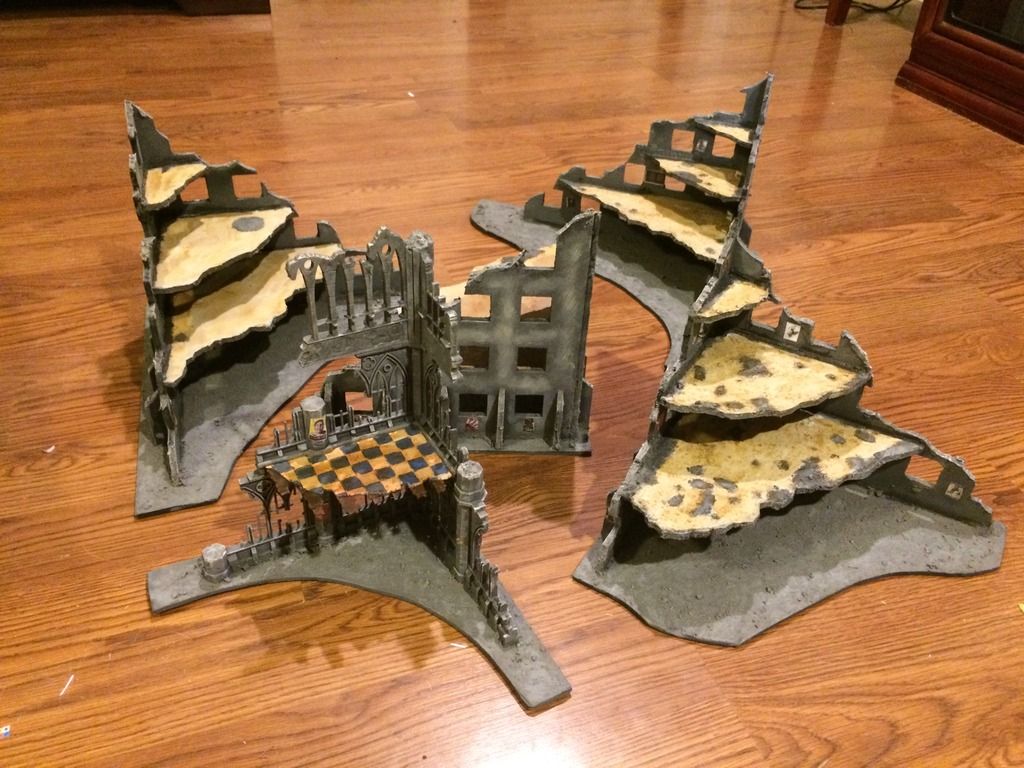 A Hastily shot photo of Quonset huts for Ryan:
Some Cars for the LVO Glory Road Kill Team (or something like that-they were for a Ryan who definitely improved upon them after I was done):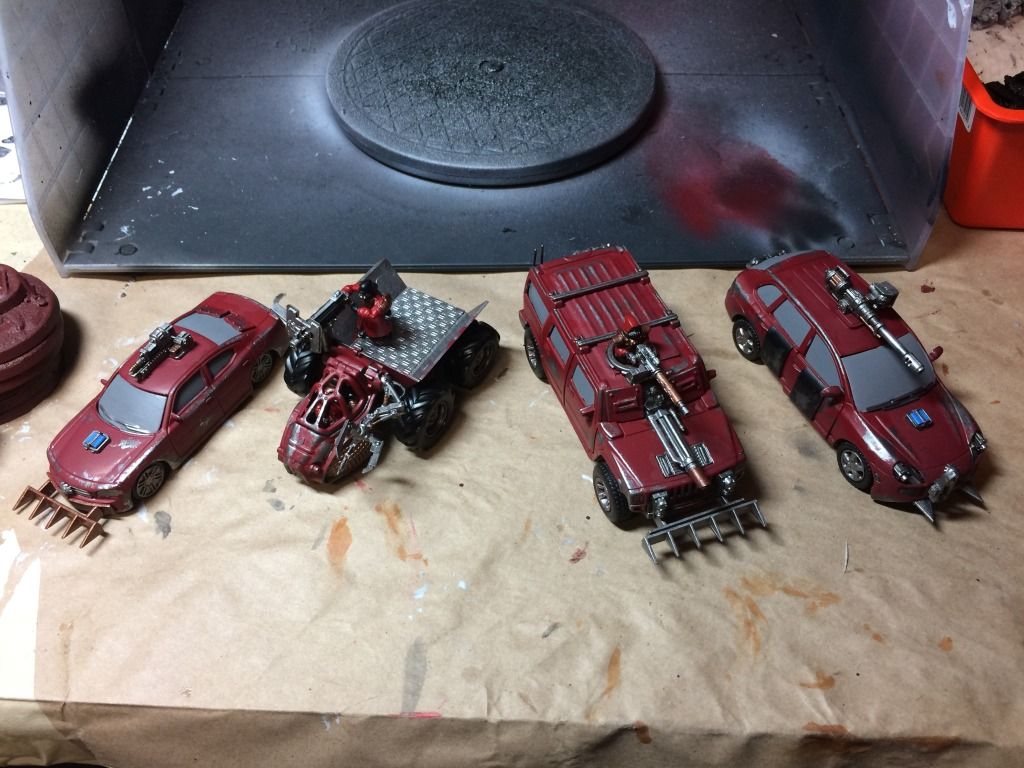 A couple of Apothecaries for David:
And lastly some Space Wolves for my son: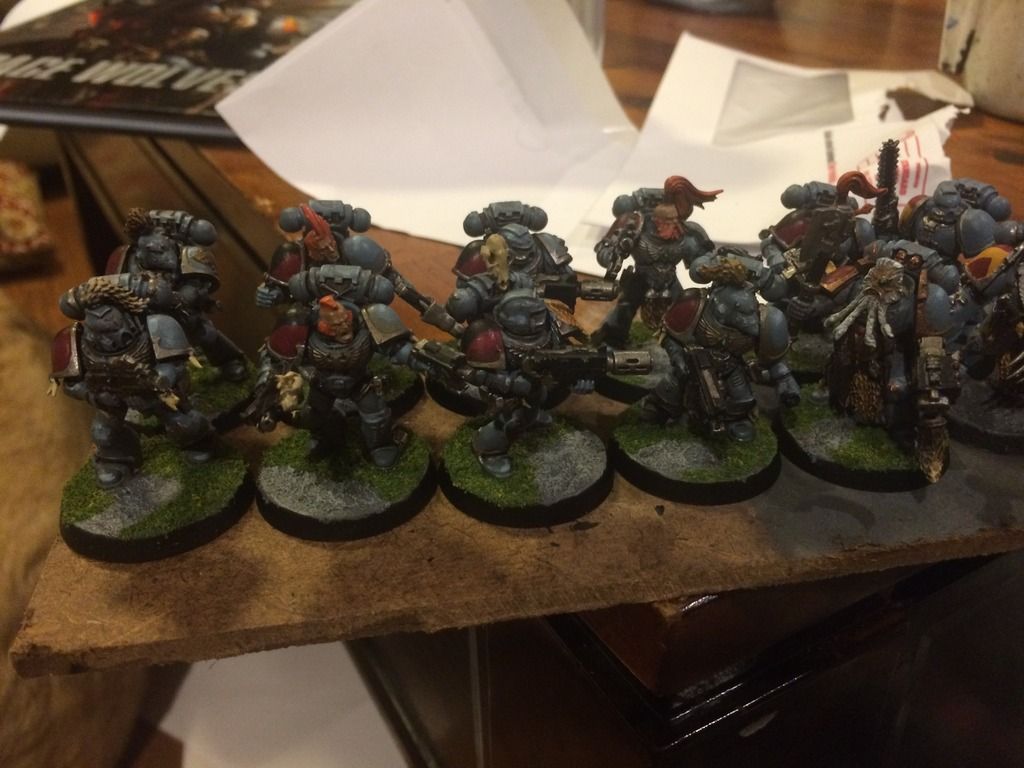 Space Wolves are the short term priority followed by some contract Ultras and some orks. Or maybe Nids. Or AM. Plus more of my Ultras. Did I mention some Chaos? Well the year is young.