A fellow Freeboota and serviceman wanted a CH-47 for 40k. After a long a grueling government contract-esque where the was underbidding and cost overruns I was chosen for the task. He wanted one modeled after this:
The logical place to start was a Valkyrie. From there, lots of plasticard and raiding my bitz box I am currently at about 25% done but here is the work so far: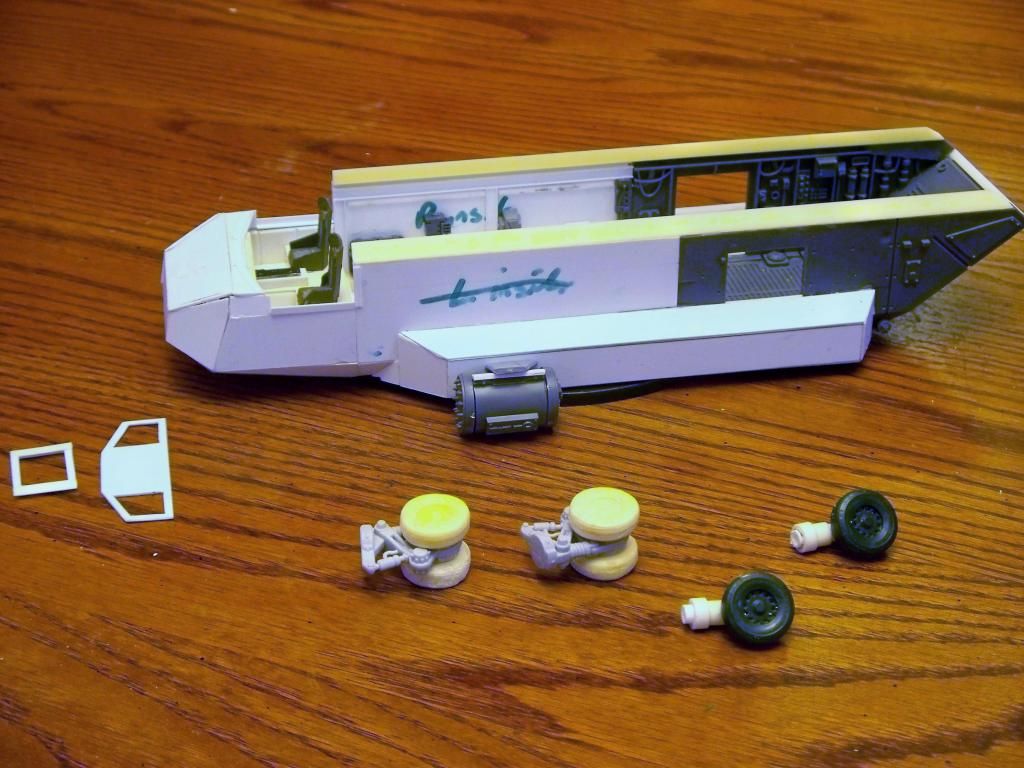 Much more to do but I am happy with the results so far. If the client doesn't like it, I'll keep it for myself!